Win Tickets to 'KYLE'!
Win Two Tickets to 'KYLE' on 03/09!
THIS CONTEST IS NO LONGER ACTIVE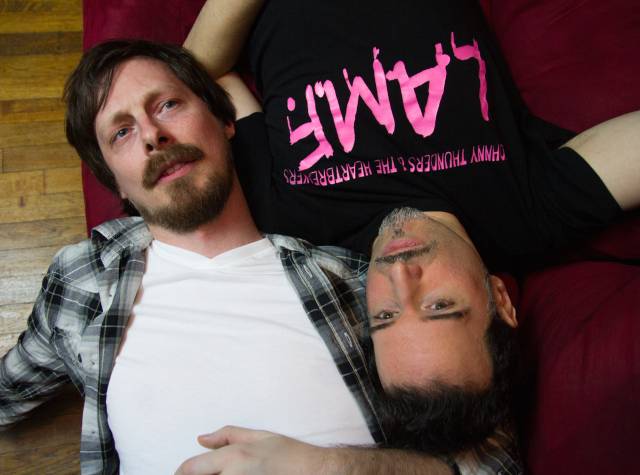 MORE INFO:
Hot Tramp Productions in association with FRIGID New York @ Horse Trade presents
KYLE
A Cocaine Comedy
March 9-25 at UNDER St. Marks (94 St. Marks Place between 1st Avenue and Avenue A)
Tickets ($25) are available online at www.HotTrampProductions.com
KYLE is a dark comedy by Hollis James, inspired by his knock-down-drag-out battle with drug addiction. It's about a guy named Jack, his friend Kyle, and Kyle's friend cocaine. Thanks to his new friends, Jack's life quickly begins to spiral out of control. He loses his job, his girlfriend, his health, and all sense of personal hygiene. Will Jack find the strength to get his life back on track or will Kyle ultimately win?
Starring Tricia Alexandro*, Nat Cassidy*, Hollis James, Christine Renee Miller, and Christian Polanco. (*Actor appears courtesy of the Actors' Equity Association)
WEBSITE:
http://www.HotTrampProductions.com
---
HOW TO ENTER THE CONTEST:
Simply tell us what is your favorite play. We will select one winner on 03/06.