Win Tickets to 'Mary Shelley's Frankenstein'
Win two Tickets to 'Mary Shelley's Frankenstein.' Winner will be selected on 12/26.
THIS CONTEST IS NO LONGER ACTIVE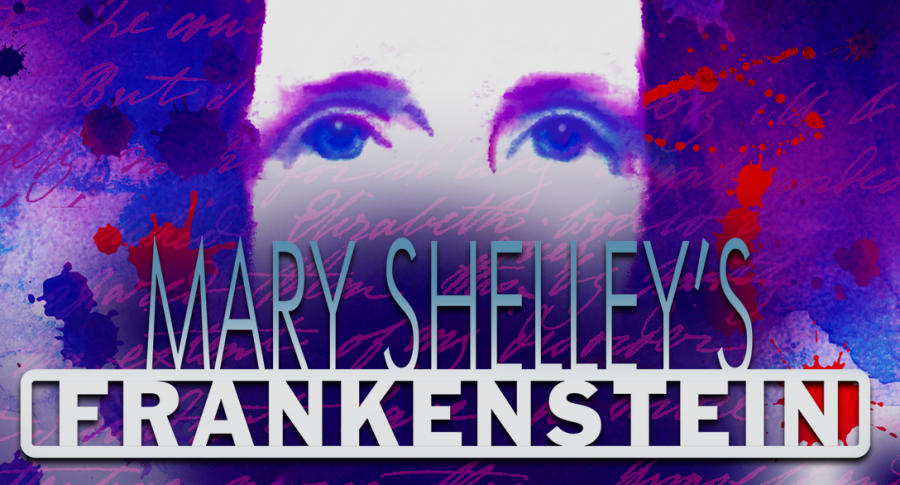 MORE INFO:
Mary Shelley's Frankenstein
December 21st, 2017 to January 6th, 2018.
At The Pershing Square Signature Center.
Starring Robert Fairchild and Paul Wesley!
The joys and perils of motherhood, the hovering shadow of infant mortality, and the sting of loneliness and rejection merge as Mary Shelley creates her masterwork, Frankenstein. The Creature that Dr. Frankenstein produces, an assemblage of disparate elements, coalesces into a monster with a human soul. His horrific appearance conceals the gentlest heart. Through no fault of his own, he is forced to descend into evil deeds. Excerpts from the 1818 edition of Frankenstein, music, and dance interwoven with Mary Shelley's letters and diaries create parallel narratives as both dramas unfold. Featuring Bach-inspired music of the 19th century, from Liszt, Schubert and Bach.
Special Offer:
Dec 21st – Dec 26th: $39 (reg. $75 weekdays, $95 weekends)
Dec 28th – Jan 6th: $49 (reg. $75 weekdays, $95 weekends)
THREE EASY WAYS TO REDEEM:
ONLINE: Visit RomanticCentury.org and use code MSFGENERAL
PHONE: Call (212) 279-4200 and mention code MSFGENERAL
Restrictions: Phone and Online Service Fees will be applied at checkout. Subject to availability. Not valid on prior purchase. Offer cannot be combined with other discounts or promotions. Additional blackout dates and restrictions may apply. No refunds or exchanges. Offer may be revoked at any time.
WEBSITE:
https://www.romanticcentury.org/
---
ENTER THE CONTEST: