So your best friend/significant other/sibling doesn't have that big break role yet. That doesn't make them any less of a star in your eyes! Celebrate your favorite actor this holiday season with a gift that says "I believe in you" and/or "You'll get it next time".
Travel mug, Throat Coat, and Beekind Honey

While this kit takes some assembling, it will get an actor through cattle calls, pilot season, and 8 shows a week. Your loved one will especially appreciate Beekind's Bolinas Eucalyptus honey, which can bring any larynx back from a belting session. Contigo Mug -- $15; Throat Coat -- $4.99; Beekind Honey -- $5.50.
---
A Course Horse Gift Certificate

With over 1,100 classes under the "Acting" category, Course Horse offers a fantastic range of learning opportunities for actors. With a gift card, you can be sure they'll get the class they need. $5 and up at coursehorse.com.
---
A Playbill Pro Subscription

Like LinkedIn for theatre professionals, Playbill Pro can help any actor grow their network and access new jobs. The best news? They get 14 days free! $24/month at playbillpro.com.
---
A Metro Card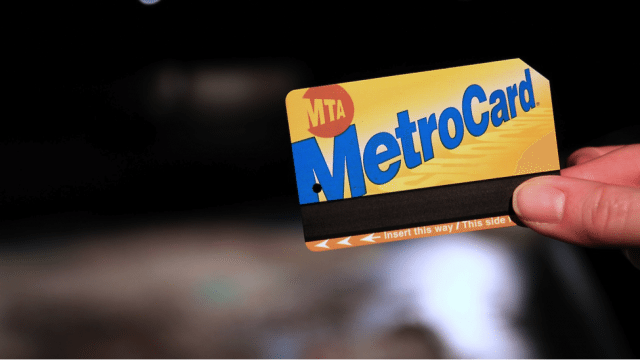 What's worse than running to the subway to get to that audition only to realize your 30-day unlimited pass expired yesterday? Nothing. No one will ever be sad to have an extra $25 metro card in their pocket.  Buy one at any full-service NYC subway station.
---
Uniqlo Sweatpants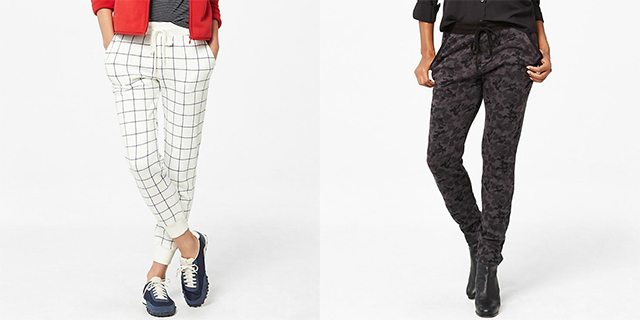 Uniqlo has an amazing selection of sweatpants that are comfy and stylish, so any actor can go from lounging backstage to a post-show reception just by adding a blazer. $20-30 at uniqlo.com.
---
A Luci Lux Light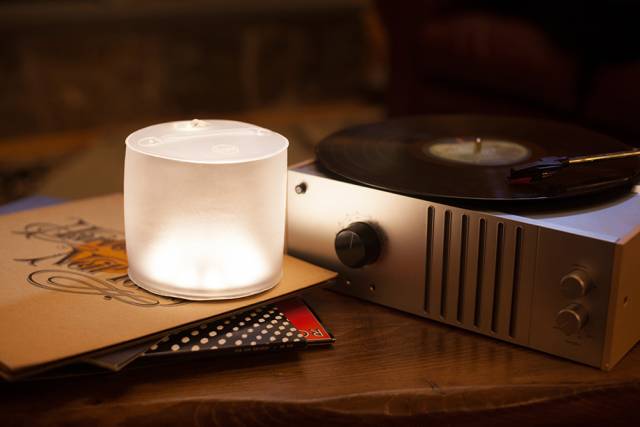 Perfect for late-night script studying, the Luci light is soft and soothing, but bright enough to relieve eye-strain. Actors can stay relaxed while they work to perfect every line. $20 at https://www.mpowerd.com/luci/lux.
---
Sibyl Earphones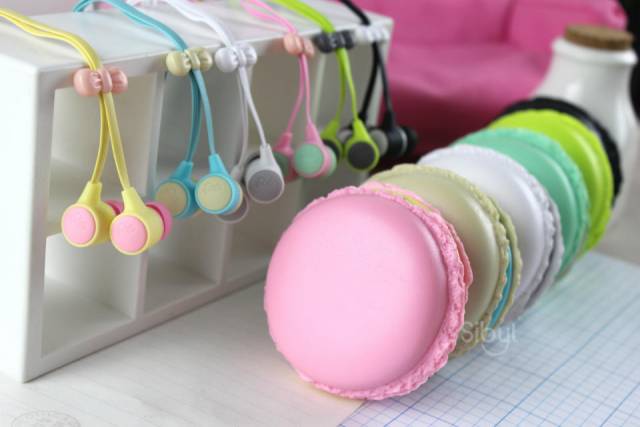 These sweet earphones come in their own adorable macaron-shaped cases, and are perfect for jamming out before a big audition. No one needs to know they're the price of your Starbucks order! $5 at amazon.com or jet.com.
---
Posey Turner Socks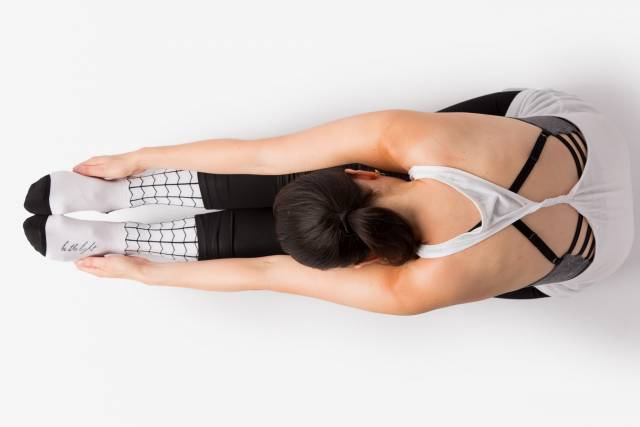 Every actor needs motivation. These mantra socks could be just the push they need to nail that scene for a casting director. Added bonus: 10% of each sale goes to charity, so you'll be giving twice. $20 at https://www.posieturner.com/