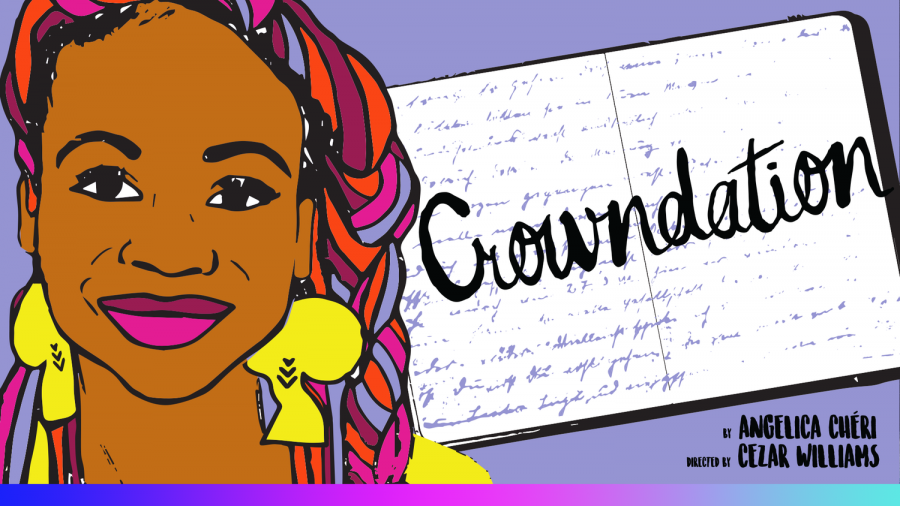 The OBIE Award winning The Fire This Time Festival (TFTT), which has been amplifying the voice of the playwrights from the African diaspora for over a decade in collaboration with FRIGID NYC, is pleased to announce their plans and programming for its 12th season.
"Due to safety and health concerns, the annual TFTT festival, which is held at the Kraine Theater each January and includes the flagship Ten-Minute Play Program and other events, will be postponed until 2022," announced Cezar Williams, the Artistic Director of The Fire This Time Festival. The next cohort of playwrights whose ten-minute plays will be presented when the festival is expected to return in 2022 and the title of the plays will be forthcoming as well as details about the developmental play readings by returning season 11 playwrights.
"Instead, we are proud to collaborate with two distinguished theaters, Center Theatre Group and Watts Village Theater Company, and The Fire This Time Festival former colleague Kevin R. Free's Reparations Show to offer innovative digital programming with additional events to be announced soon. I am so excited that digital programming will allow us to extend our season and engage with our community year round with programming that is important and vital," says Williams.
Not a Moment But A Movement
TFTT is partnering with Center Theatre Group and Watts Village Theater Company to present "Not a Moment but a Movement," which is a series of three events pairing play readings with visual artists and musicians to create an interdisciplinary collaboration that celebrates Black voices. Each event will feature a host who guides the audience through an audiovisual experience leading to a virtually produced play reading and a discussion. The initiative launches with the solo show "Crowndation; I Will Not Lie to David" by TFTT alum Angelica Chéri ("Guns and Powder," "Berta Berta," "Slow Gin Fits"), starring Sheria Irving (world premiere of "White Noise" at The Public Theater, BET's "Twenties") and directed by Cezar Williams ("Till: A Musical," "The Hunting Season," "You Wouldn't Expect…" ).
A free sneak peak of "Crowndation" will stream on Dr. Martin Luther King, Jr. Day on Jan 18th at 9pm ET. "Crowndation" will be introduced by Vanessa Williams and hosted by Bruce Lemon. It features the music of Jessica Lá Rel and work of visual artist Kenyatta A.C. Hinkle. The January 18th presentation of "Crowndation" will be preceded by a pre-show panel discussion hosted by artist and educator Erin Michelle Washington at 7pm ET. The panelists include Woody King Jr., Rhodessa Jones and Nancy Cheryll Davis. The panel will be offered to the public through CTG's The Forum series on CTG's Digital Stage platform, and their Facebook page and Youtube page.
"Crowndation" follows 29-year old African American woman Fatima Seed who is the same age as her mother when she died of breast cancer. Fatima battles her inner-contradictions, yanked in multiple directions by her faith, her sexuality, her purpose, and a secret she discovers about her father, all in pursuit of becoming whole before her time runs out.
"Crowndation" will be available on demand and tickets are $10 (and free for CTG members) here beginning Thursday, January 21 at 8pm ET through Monday, March 22, 2021 at 2:59am ET.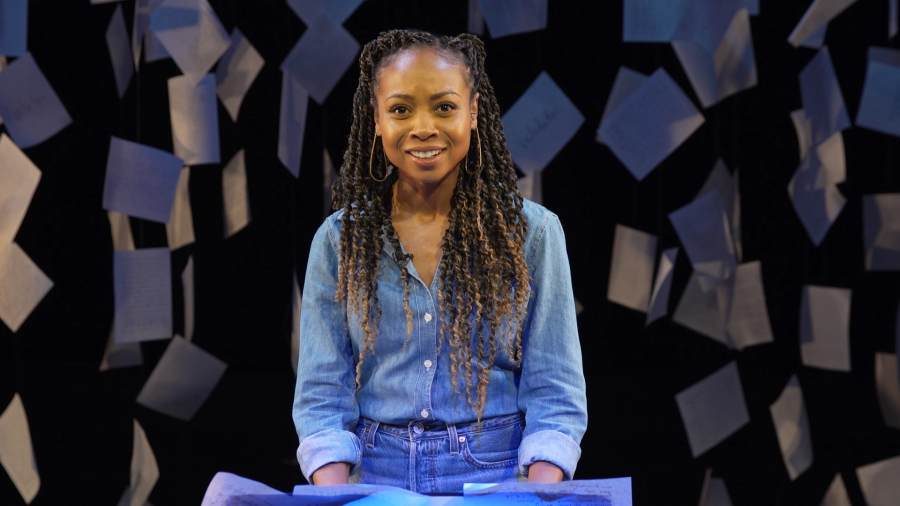 The Fire This Time Festival hosts The Reparations Show
The Fire This Time will be hosting The Reparations Show which is the program's Black History Month themed broadcast on February 26, at 8pm ET. The Reparation Show is a monthly virtual variety show that is hosted and curated by a different Black or Indigenous person, and each episode and is produced by actor, writer, producer and director Kevin R. Free in collaboration with FRIGID NYC. The program is streamed on FRIGID NY's Facebook page and episodes may be viewed on FRIGID NY's Vimeo channel.
Re-airing of the Inaugural Alumni Spotlight
Other TFTT 2021 programming includes a return of the inaugural Alumni Spotlight, a virtual program showcasing the work of TFTT alumni Roger Q. Mason which will be streamed for a limited time only in March 2021. The performance works include "He Needed Help" directed by Larry Powell and featuring Mason; "The White Dress," featuring Ianne Fields Stewart and Adam Hyndman, and was directed by June Carryl; "Duat" featuring Wayne Brady and direction by Taibi Magar; and, "Hard Palate" directed by Zhailon Levingston and featuring Larry Owens ("A Strange Loop"), Gillian Williams ("David Makes Man") and "Pierre Jean Gonzalez ("Hamilton'). The streaming dates for the Alumni Spotlight will be forthcoming.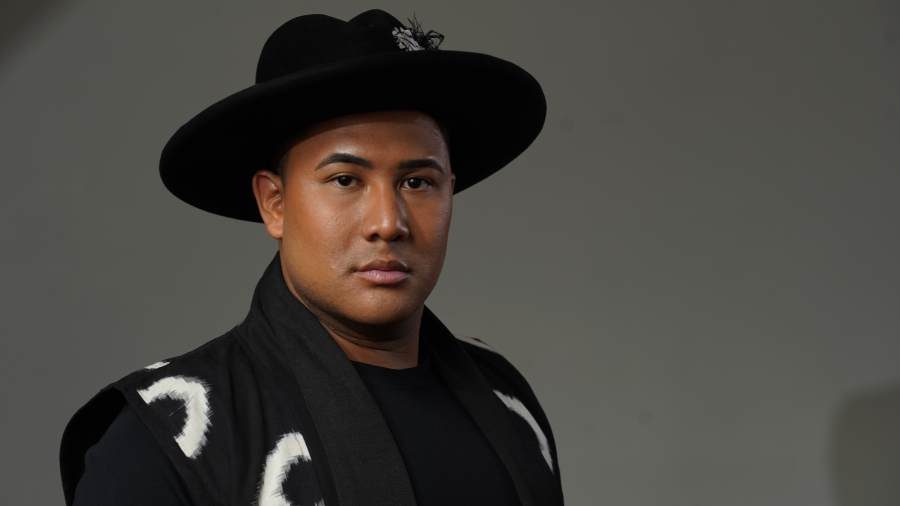 About The Fire This Time Festival
The Fire This Time Festival was founded in 2009 by Kelley Girod to provide a platform for playwrights of African and African-American descent to write and produce evocative material for diverse audiences. Since the debut of the first 10-minute play program in 2010, presented in collaboration with FRIGID New York, The Fire This Time Festival has expanded into an annual theater festival which includes a flagship 10-minute play program, staged readings, workshop productions and other programming. Over 80 playwrights whose work has been produced and developed by The Fire This Time Festival over the past 11 seasons include Katori Hall, Dominique Morisseau, Marcus Gardley, Jordan E. Cooper, Antoinette Nwandu, Patricia Ione Lloyd, Jocelyn Bioh, Ngozi Anyanwu, korde arrington tuttle, Stacey Rose, Aziza Barnes, C.A. Johnson, Kevin R. Free, Charly Evon Simpson, Gethsemane Herron, Angelica Cheri, James Anthony Tyler, Nathan Yungerberg, and Radha Blank.
About FRIGID NYC
FRIGID NYC at The Kraine Theater is a theater development group dedicated to incubating and producing boundary pushing theater all year round at its East Village base. FRIGID New York is an outgrowth of the annual FRIGID Festival, a self-sustaining theater development and management group.