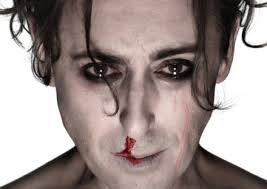 When the Tony Awards were announced, there were quite a few fans scratching their heads wondering at the list. Film greats such as Bette Midler, Scarlett Johansson and Al Pacino were ignored while Broadway veterans such as David Hyde Pierce, Tracy Letts and Nathan Lane filled their places. That really wasn't the issue. The big surprise was that Alan Cumming, who defied tradition and decided to create a one person Macbeth, was ignored.
There have been mixed reviews about the play. Some didn't understand it; some thought it was brilliant. Maybe it was too experimental for mainstream, Broadway Theater. It is a rather avant-garde concept, using the multi-media medium and transplanting Macbeth from Scotland to a mental institution, but does that mean it deserves the snub?
Either way, Alan Cumming will not be seeing a Tony this year, though maybe he'll be recognized next year; he is returning to Broadway in the role that won him a Tony 15 years ago, Cabaret.
Tonianne Bellomo
May 3, 2013
UPDATE: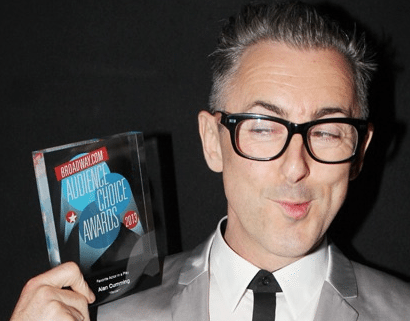 Of note is that Cumming has now won the the Broadway-com Audience Choice Award for Favorite Actor in a Play, and MacBeth won the trophy for Favorite Play Revival at the awards ceremony on May 5.
Macbeth plays until July 16, 2013
https://www.macbethonbroadway.com/
(From the Editor)