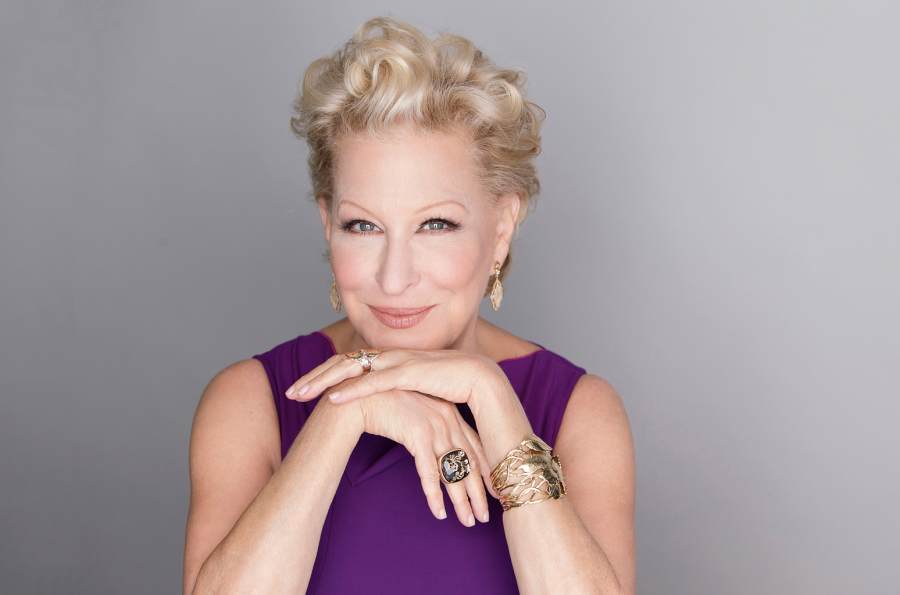 Bette Midler is currently back on Broadway as she returns to "Hello Dolly" this summer for six weeks before the show closes August 25th.  Her life and work is a testament to how being different is what makes her a star.
Midler has always struggled with her differences. She grew up in Hawaii and from the start wanted to be involved with movies and music. In 1965, at the age of 19, she moved to New York, planning on becoming a "Great Actress". Jump forward in time and Midler, now 72, has conquered every aspect of the entertainment business. But she still remembers how she had to work at not fitting in. "If only I'd known my differentness would be an asset, then my earlier life would have been much easier."
When Bette Midler jumped into the role of Dolly in "Hello Dolly" on Broadway last year, she received advice from everybody. "Make it your own. That's what everyone I talked to said. You can't do somebody else's version of it. It's a tall order. It's wonderfully constructed. It's this exquisite little jewel box, like a watch--so finely tuned, and every little piece works." Midler has said that she's actually a very quite person at home who likes to sit and just read. When asked about her stage persona she chimes in, "It's a performance. It's a character that has developed over the years. When l started out, I didn't want to be a singer, I wanted to be an actress." When asked for her advice, she remarks "Life Is Not Your Personal Express Lane. You've got to figure, Well, there are 7 billion other people in the world. It doesn't all have to be about me! It took me about 66 years to come to this conclusion."
And about beauty she says "You should be very careful about who does your mani-pedi, because you can really screw your toes up. You should stop beating your hair into submission, even if you don't like it. Everyone should exfoliate, every day, even guys. More than two drinks a day will ruin your skin. And if you don't have a full-length mirror, you're going to get fat. Period."
For the future? In an earlier interview with Midler she mentioned that she want's to play Gypsy again. When asked which role, Gypsy, or her mother? She responds: "Both roles. With split screen."