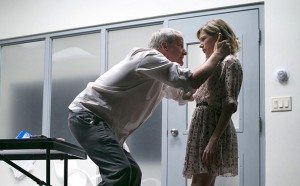 Although we're still weeks away from the end-of-season crunch, it's been a busy week on The Street, with three Broadway shows opening in five days. Sunday saw the arrival of Eclipsed, while Tuesday brought the zany Disaster!. The third one-word title to reach The Great White Way is Blackbird, an intense two-hander that debuted at Manhattan Theater Club back in 2007, won a best-play Olivier Award for its London incarnation, and now arrives at the Belasco Theater. Joe Mantello staged the MTC production which starred Jeff Daniels, and both are back for this commercial production. Joining the cast is Michelle Williams in the pivotal role of a woman, Una, who was sexually abused by Ray (Daniels) when she was 12. He's long out of prison and "reformed"; she wants answers and closure.
What with Humans looking at Alzheimer's and a fraught American family and Eclipsed studying Liberian female sex slaves, David Harrower's Blackbird marks the third quite-serious drama of the current season. The show began previews Feb. 5 and opened last night, March 10, for a run through early June. Did the critics welcome another dark theatrical excursion, or did they clip Blackbird's wings?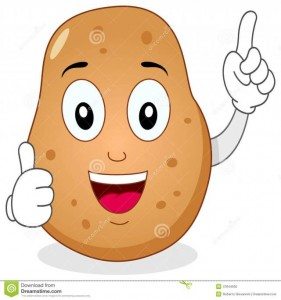 For Theatermania's David Gordon, the show absolutely soars. He calls Blackbird "a knockout" in "90 thrilling and utterly shocking minutes." He raves that Daniels and Williams's "performances are so revealing that we very much forget we are watching a play." Also, Gordon lauds Daniels for making his character somewhat sympathetic, and the "simply astonishing" Williams for her "heartbreaking" work. "This is one unforgettable night at the theater," he concludes.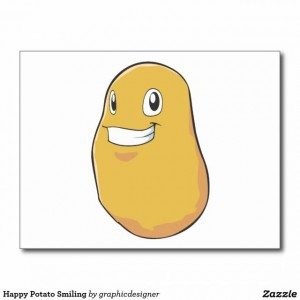 Noting that the play explores, "how much is taken from a child when a predatory adult thinks only of himself," Chicago Tribune critic Chris Jones calls Blackbird "a tough, toxic, 80-minute ride into the corporate gray of fear and regret." He calls Williams's performance remarkable and Harrower's script "one of the best pieces of writing of the last decade." His only quibble is with Daniels, who doesn't quite plumb the full "murky depths of Ray."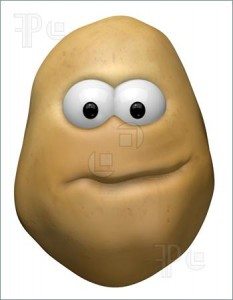 Less enthralled by the drama is Entertainment Weekly's Joe McGovern, who grants the proceedings a "B" grade and complains that "for all its explicitness of language, [the play] is somewhat unadventurous in scope. The material is self-evidently dark, but the presentation is unrelentingly glum and lifeless." However, "Williams and Daniels are more than up to the challenge of going down the play's very dark road."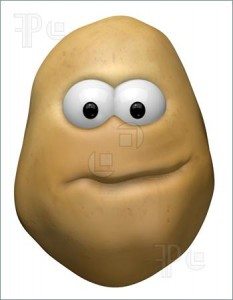 Wall Street Journal critic Terry Teachout has even stronger reservations about the play, which, despite "great acting, great staging," he deems "puriently manipulative" because it leaves (no pun intended, hopefully) "a nasty taste in one's mouth."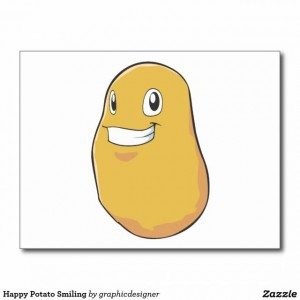 Calling the play "profoundly unsettling," though griping about Joe Mantello's occasionally "overindulgent" direction, Variety's Marilyn Stasio finds Blackbird "obvious" but "still unnerving." The passion in the early minutes is pitched so high, Stasio notes, "the actors can only take it . . . to the edge of hysteria." Nevertheless, the play's content is still "riveting," and she appreciates that the play's later section becomes "a more subtle cat-and-mouse game" of "moral ambiguity."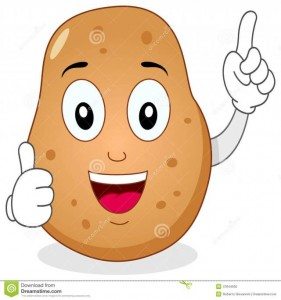 L.A. Times scribe Charles McNulty liked the play and Daniels when he saw Blackbird at MTC in 2007. He now finds Daniels's performance even "more urgently embodied than before. . . .He uses his bulkier frame to great tragicomic effect." For her part, Williams's work is "more stylized" but "never in a gratuitous way." McNulty also lauds Harrower's "gripping" script and "refusal to moralize." Blackbird, he concludes, "is a play that unsettles us not by telling us what to think but by provoking within us feelings that are impossible to reconcile."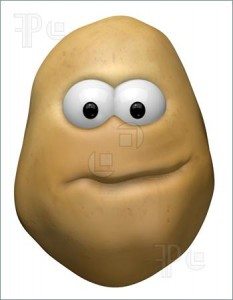 Loving the acting and the play but the production not as much, New York Times chief critic Ben Brantley calls the writing "immensely powerful" but the staging merely "fitful." ("When I saw it nine years ago," he notes, "it left me shaking.") He agrees with Variety's Marilyn Stasio that Williams is at such a "fever pitch" in the opening minutes, "there's not much room for revelations" later. That forces Daniels to emote higher early on, which gives the climactic scenes a "been there, done that" feeling.
The Wrap's Robert Hofler places blame for the show's overboil squarely on Williams. "Her performance is mannered to the point of distraction," gripes Hofler. She means "to give a big, bravura performance," but that approach "seriously undermines the drama."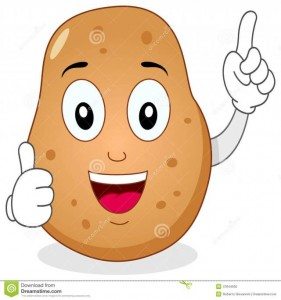 Vulture.com's Jesse Green disagrees and lauds Williams's "devastating rawness" at being "alternately viperish, vengeful, sacrcastic, bizarre and desperate to reconnect." For his part, "Daniels goes so deep into [Ray's] depravity . . . you believe him, almost against your will." "Certainly the production is terrifying," adds Green, who calls Blackbird "the theater at its best."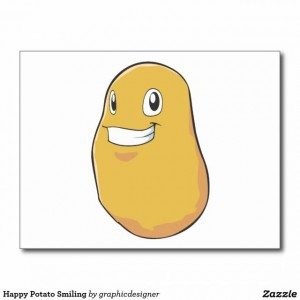 Mostly agreeing is New York Daily News critic Joe Dziemianowicz, who grants ***1/2 (out of five) to David Harrower's "raw and disquieting" drama. He finds Williams "commanding" and Daniels "ideally cast [as] a shifty bird on a wire." Like some other reviewers, Dziemanowicz wishes the show didn't start at such a high pitch, and he has issues with director Mantello's stagey effects during an important monologue. "Still," he concludes, Blackbird is taut, twisty, and provocative."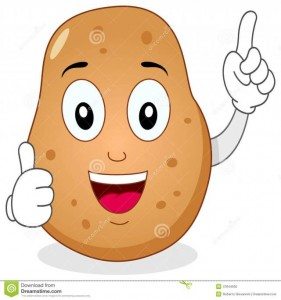 Reservation-free is AM New York's Matt Windman, whose **** (out of four) review calls Blackbird "a lean and muscular piece of drama." As he did in The Humans, Windman notes, director Mantello "can draw out fully developed performances from great actors that are both believable and richly detailed."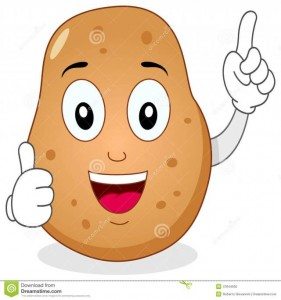 Writing for The Hollywood Reporter, David Rooney snips that David Harrower's script "has its studied aspects" and tidily juxtaposed monologues. "But Mantello . . . and his remarkable actors give this slow-burning, real-time drama fluidity and searing emotional heat." He ends raving that "the play packs a visceral punch."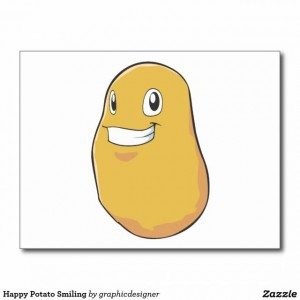 OVERALL: Though some reviewers were put off by Michelle Williams's full-on performance and the play's emotions being pitched high from the get-go, most were unsettled and often thrilled by the drama and grateful that the author stayed away from easy moralizing. Ben Brantley's hedging review in The Times will hurt Blackbird's Tony chances against Eclipsed, but Daniels and Williams have movie star cred that should help boost the box office past its surprisingly middling grosses during previews.