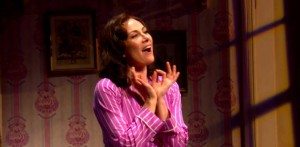 Though rarely mentioned in the same breath as Fiddler, My Fair Lady, Guys and Dolls, and the Rodgers and Hammerstein classics, the Sheldon Harnick, Jerry Bock and Joe Masteroff tuner, She Loves Me, ranks up there with the most loved and admired stage musicals. The show's 1963 debut at the Eugene O'Neill Theater netted Jack Cassidy a Tony and cemented Barbara Cook's status as a Broadway treasure, while a well-received 1993 revival by the Roundabout did much to push She Loves Me high in the canon of classics.
Then, in 2011, the Roundabout held a one-night benefit concert of the musical that featured Scott Ellis directing Gavin Creel, Jane Krakowski, Michael McGrath, and Peter Bartlett. Fast forward five years, and all of the above are part of a full revival opening tonight, March 17, at the Roundabout's Studio 54 space. Starring are legend-in-the-making Laura Benanti and Zachary Levi of "Chuck" fame and First Date acclaim, Zachari Levi, who play co-workers at a Budapest parfumerie who don't realize that they've become romantic penpals— to each other.
Word of mouth in previews for She Loves Me has been strong, but given the first two Broadway productions, the current revival — set to run through June 12 — has quite a lot of history and expectations to live up to. Will the Broadway critics love She Loves Me as much as, say, vanilla ice cream?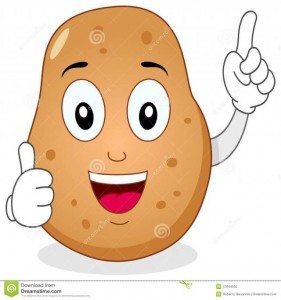 Calling the revival "vibrant," TheaterMania's Hayley Levitt notes that the show's old-fashioned style is a virtue and that "anyone with a pulse will enjoy watching Laura Benanti and Zachary Levi fall in love." She adds that Scott Ellis directs in the "winsome spirit of Broadway's Golden Age" and that "Jeff Mahshie's period costumes are flawless."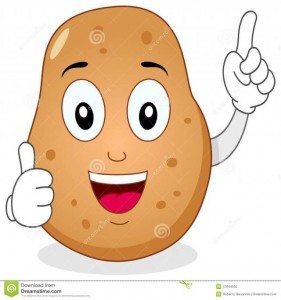 Chief New York Times critic Ben Brantley is even more over the moon about this "rapturously revived" musical. Featuring "a winning Zachary Levi and a scrumptious Jane Krakowski," the show shows off Laura Benanti's "joyful soprano" and the story's "lingering and deeply satisfying sweetness usually lacking in brassier shows."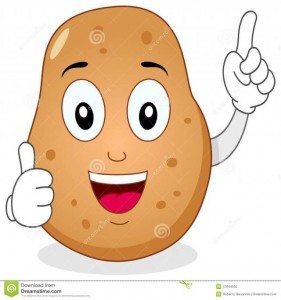 "The Roundabout Theater Company's enchanting Broadway revival of She Loves Me is so charming, you kind of wish it would follow you home," raves Variety's Marilyn Stasio. She calls the supporting cast "a dream team" and the stagecraft "absolutely flawless." Stasio also lauds Benanti's "comedy chops" and "the divine" Jane Krakowski.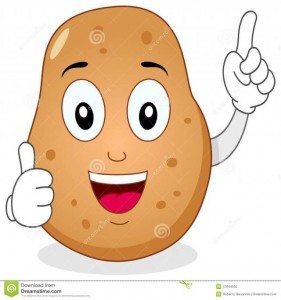 Calling She Loves Me "the best Broadway musical you've never heard of, Deadline's Jeremy Gerard gushes that the Roundabout's second crack at the show is just as good as the first. "The score remains enchanting," Gerard explains, adding that Benanti is "infinitely appealing," Levi delightful, Krakowski "every bit the sex kitten here" as she was in Nine, and Byron Jennings resonant as the shop owner. Gerard does gripe, though, that the orchestra is split up in the upstairs boxes.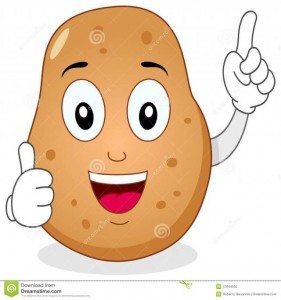 No complaints at all, though, from NBC New York's Robert Kahn, who calls the revival "tremendous." Laura Benanti "brings an operatic quality to the role, wrenching emotion from songs such as `Dear Friend,'" while Zachary Levi is "natural and comfortable [and] proves more agile than first appearances might suggest." He praises all the co-stars and closes noting that She Loves Me is pure theater: colorful sets and costumes, surprising acrobatics, memorable songs and fine performances.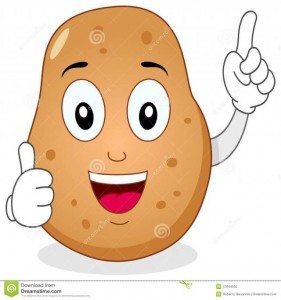 The Wrap's Robert Hofler agrees, saying this "fine new revival" balances sweetness with pain and heartbreak. He praises director Scott Ellis for keeping the lead characters charming and believably lonely while saving "the usual musical-comedy tricks" for the co-stars. Ultimately, She Loves Me is "a musical that seems to spring delightfully from a music box."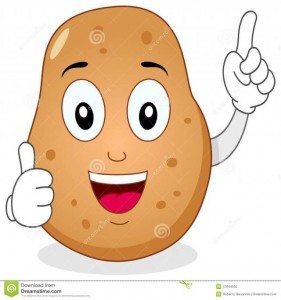 David Rooney of The Hollywood Reporter raves that Ellis's direction "never puts a foot wrong, displaying unerring trust in the material while hitting every comic beat and letting every emotional moment breathe." Calling the show "pure pleasure," Rooney praises Levi for "using his considerable height to great comic advantage" and Benanti for her "flawless" comic timing and "ravishing" singing.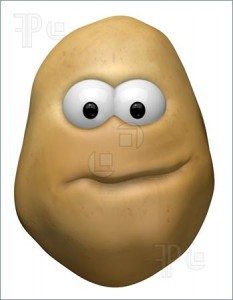 Mustering only a "B" grade for the show, though, is Entertainment Weekly's Jessica Derschowitz, who's not a fan of the occasionally "dated" score and seems riled by the fact that the audience realizes the lead characters are in love long before they do. Otherwise, she's mostly complimentary, praising Warren Carlyle's "snappy and fun" choreography, David Rockwell's "colorful and inventive" set design, and a "hilarious turn" from Peter Bartlett as a beleaguered head waiter.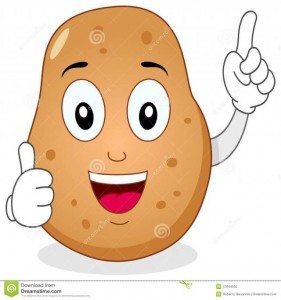 Disagreeing with Derschowitz about the score is Newsday's Linda Winer, who lauds "melodies that tumble against one another as if Bock and Harnick are giddy with the overlapping rush of spirited ideas and dance rhythms from waltzes to the habanera." As for this revival? She praises "the unstoppably appealing Laura Benanti and the equally winning Zachary Levi" and concludes that "Nothing is flashy or pushy. Everything is lovely."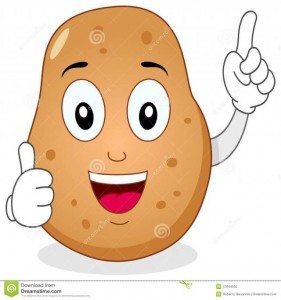 New York Daily News critic Joe Dziemianowicz concurs, gifting the show ****1/2 (out of five) and calling it "as sweet and exhilarating as a first kiss." Laura Benanti "can do anything" while Levi "brings good-looking, boyish gusto to the catchy title song." He notes that a couple of scenes go on too long, but you still wish "you could bottle [the show] and spritz — for when you need a mood boost."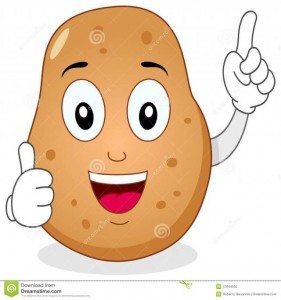 Agreeing is New York Post critic Elisabeth Vincentelli, who writes that the leads "shine brightly" and that "the audience at a recent preview erupted into applause when the two finally kissed." The supporting cast is "flawless," too, as are the "frothy songs that are built to last under their cotton-candy exterior."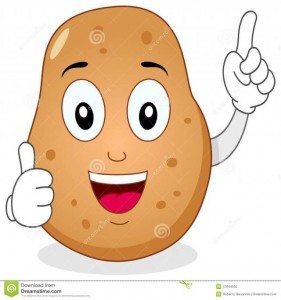 "I dare you to find a flaw in She Loves Me raves AM New York's Matt Windman, who gives the musical ***1/2 (out of four). "With her superb vocal abilities and comedic instincts and open emotionality, Benanti scores a homerun," Windman adds, though he finds Levi a bit "underwhelming." Still, he concludes, "The overall impact of this winning production leaves you teary-eyed and overjoyed."
OVERALL: They love She Loves Me!, with Laura Benanti and Jane Krakowski being especially singled out for plaudits, but the whole jewel-box of a show praised as a must-see date night.