After Death of a Salesman, The Crucible is generally considered Arthur Miller's most powerful and trenchant work. A look at religious hysteria in a Puritan colony, the 1953 play was a thinly veiled stab at Joseph McCarthy's communist witchhunt—which eventually came after Miller in 1957. (The playwright was found guilty of contempt of congress, but the ruling was overturned on appeal a year later.)
The play, however, has endured, and Broadway has seen five previous iterations of it—the most recent being a 2002 mounting with Laura Linney and Liam Neeson. Now The Crucible rises again in a staging by former off-Broadway wunderkind and now Broadway hotshot (thanks to this seasons A View from the Bridge), Ivo Van Hove.
Opening tonight, March 31, at the Walter Kerr Theater, this Crucible stars Raisin in the Sun Tony winner Sophie Okonedo opposite English actor Ben Whishaw (as the Proctors), with Ciaran Hinds as Danforth and "Brooklyn" Oscar nominee Saoirse Ronan as troublemaking Abigail.
So will the Broadway critics be as captivated by Crucible as they were bedazzled by Bridge?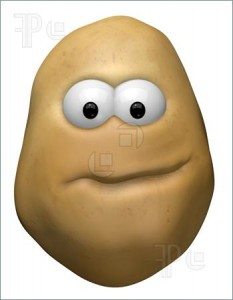 Though she finds the ensemble "superb" and the play itself still shocking and thrilling, Variety's Marilyn Stasio has issues with Ivo van Hove's "baffling" production. She finds that the set—designed to look like a classroom—"makes no sense" and has a "lack of specificity" that cuts the play off "from any recognizable context."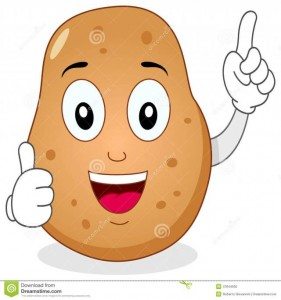 Chris Jones of the Chicago Tribune is more intrigued by van Hove's vision. He sees this production not as a comment on the McCarthy years but as being "attuned to our world of school shooters and suicide bombers than blowhard anti-communists." The critic does wish Ben Whishaw's Proctor didn't seem so "defeated from the beginning," but he lauds Sophie Okonedo's "deeply moving" Elizabeth Proctor. Still, the fatalism robs the show of some "dramatic tension."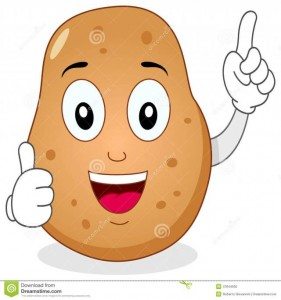 Disagreeing is Ben Brantley of The New York Times, who says the "dazzling cast" help make this Crucible "the freshest, scariest play in town." Brantley notes that van Hove's staging "insists that we identify with not only the victims of persecution but also with those who would judge them." When Whishaw and Okonedo meet for the last time, Brantley adds, "the heart shatters."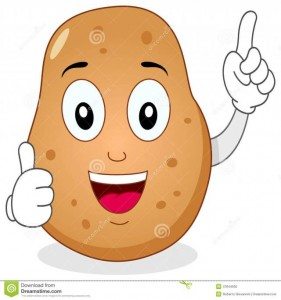 The Wrap's Robert Hofler concurs that this is a special revival, one with "good old-fashioned fire-and-brimstone spectacle." Especially fine is lead Ben Whishaw, whose "astonishing performance" has "something of the little-D devil in him." On the other hand, Okonedo "is so woebegone from the moment she walks on stage," that her scenes border on the "bathetic." Even so, Philip Glass's musical underscoring "envelops the entire drama in an aura of dread and doom."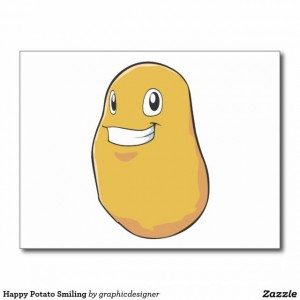 Though giving the show only a "B" grade, Entertainment Weekly's Joe McGovern finds much to like, including the "touching moments" between Whishaw and Okonedo, and the way van Hove "beautifully builds the ascending tension in the play's first act." McGovern appreciates the production's theatricality, even when he finds it at odds with Miller's text. Thus, "van Hove's bold, electric production doesn't quite juice Miller's morality play with the ambiguity it needs to be truly tragic."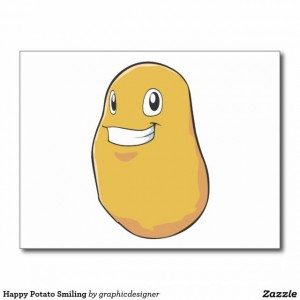 Expressing similar reservations about all the special effects, the New York Post's Elisabeth Vincentelli writes that "the show tries to have it both ways: As a supernatural spookfest and as a morality tale about mass hysteria and intolerance. You may be mystified, but you won't be bored — the gorgeous-looking production weaves a creepy spell every minute of its nearly three hours."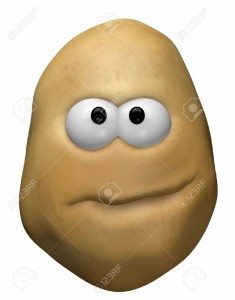 Not so for Daily News scribe Joe Dziemianowicz, who opens his *** (out of five) review complaining that it takes a long time for the production "to cast a spell." In fact, the first 135 minutes are "high on talk but stubbornly low on impact." Happily, the last scenes wring out "every devastating drop of power." That said, Dziemianowicz remains unimpressed by Ronan and Whishaw and saves his best praise for Tavi Gevinson's Mary Warren and Jason Butler Harner's Reverend Parris.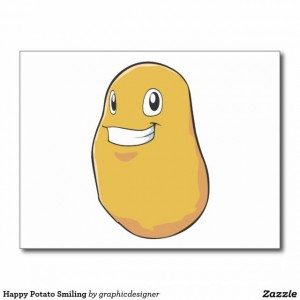 Newsday's Linda Winer finds this "gut-wrenching" revival "infused with the visceral suspense and the manipulative underscoring of a horror movie." She appreciates Whishaw's "low-key" John Proctor and especially Okonedo's "quietly forceful" Elizabeth. In fact, the whole cast "is a big splendid ensemble of equals."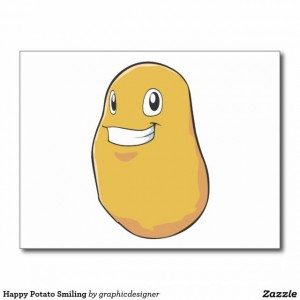 Giving the revival *** (out of four), USA Today's Elysa Gardner finds some of the direction "mannered" (as she did with van Hove's A View from the Bridge), but she adds that "the excellent actors help ensure that Miller's dialogue is never overshadowed." She lauds Whishaw's "beautifully shaded tenderness" and the "luminous" Okonedo.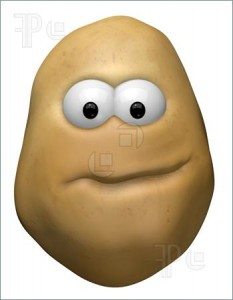 More on the fence is AM New York's Matt Windman, who can't help but be swept up in a production that is "absorbing and blazing with intensity" but questions its logic. "Is this all just striking," Windman asks, "but overblown and indulgent imagery?" The critic also finds the acting uneven, with Okonedo and Whishaw lacking chemistry but Ronan and Hinds "terrifying in their predator roles."