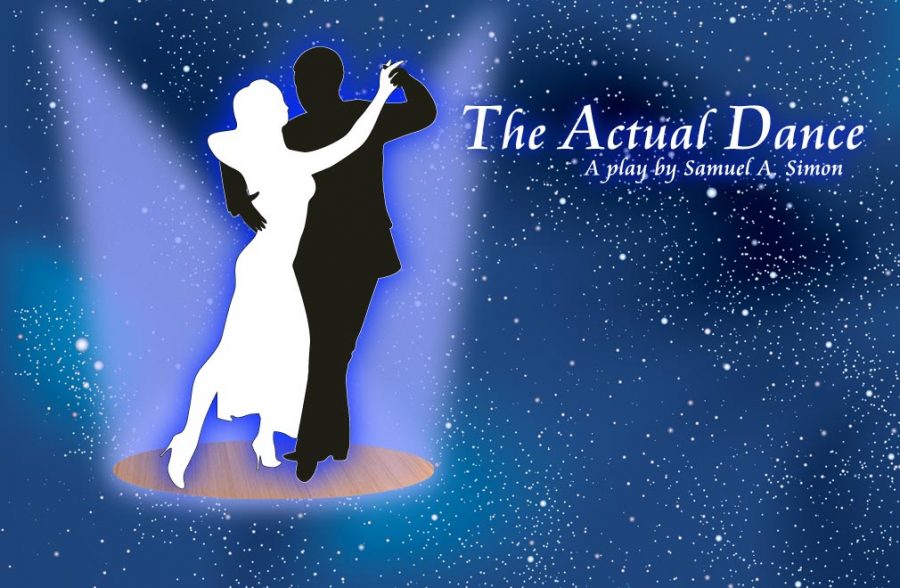 "The Actual Dance," is a passionate and moving one-man play written by and starring Samuel A. Simon. It is based on Simon's personal experience with cancer and it is a story told from the rarely seen perspective of a man whose wife has just been diagnosed. The audience walks beside Simon on his journey as he fights to keep his sanity, despite the fact that he may lose the person he loves the most. It was exceptionally thought-provoking and emotionally stimulating, causing almost the entire first row to tear up throughout.
Although Simon wasn't the one diagnosed with breast cancer, he was the one reacting most intensely at the checkups, while his wife remained stoic and seemingly numb to everything. He met his wife Susan in his teens, and married her in his early 20s, so she was the only woman he had ever been in love with. To find out in his 50s that the rest of his life may be void of her was an irreparable trauma. The journey he embarks on is a wild fear-inducing roller coaster for the pair, in large part due to their extremely optimistic doctor whose diagnoses change from week to week.
Simon tells the audience about a "dance" that goes on his mind - described as a very random and uncontrollable experience where he could be in the real world one moment, and then suddenly he's in a wonderful ballroom playing a waltz melody. Although it may sound peaceful, Simon feels rather uncomfortable every time it happens and tries hard to snap out of it. The instruments are too noisy as they start being tuned, and the scene keeps popping up and intruding on his real life. He is also quite confused as to what this dance means, and if he's going crazy because normal people don't have "out of body" experiences. Only at the end of the play does he come to terms with this dance and look at it as something to be embraced.
The Actual Dance is part of the 2013 Capital Fringe Festival. Simon used this opportunity to not only express support for who's ever personally dealt with cancer, but also to bring into light just how real cancer is. One of the most powerful aspects of it was that it was all based on a true story - Simon's own personal life - and was extremely genuine and raw. It was eye opening for those that haven't been in that situation before, and it allowed the audience to gain more empathy for those who have.
By Alexis Yoo