There are certain actors in this world that get the benefit of having a signature role, or kind of type-cast while still being able to enjoy success in other areas of their profession. One of the best of these types to ever do it is Helen Mirren, who is typically cast as some English monarch whether it's stage or screen. Since she's due to return to Broadway next year as Queen Elizabeth II in "The Audience" why not take a look at all the other times Helen Mirren has portrayed royalty?
10. The Time She Was Cleopatra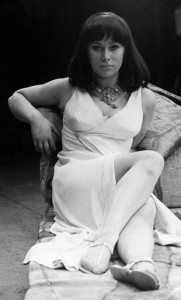 9. The Time She Was Queen Charlotte in The Madness of King George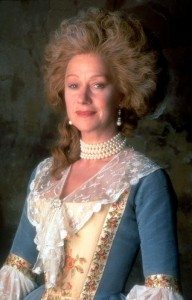 8. The Time She Played A Policewoman Pretending to Be a Queen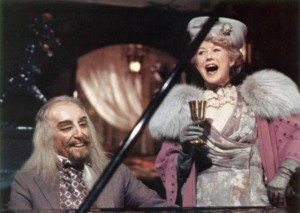 7. The Time She was Queen Elizabeth II on Stage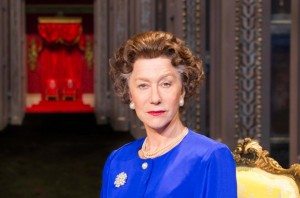 6. The Time She Was Lady Macbeth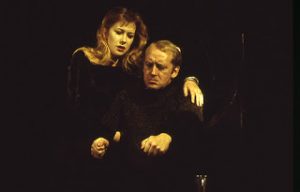 5. The Time She Switched It Up and Played Queen Margaret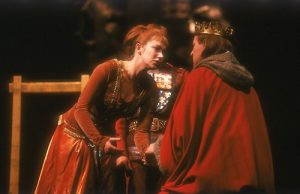 4. The Time She Was a Cartoon Queen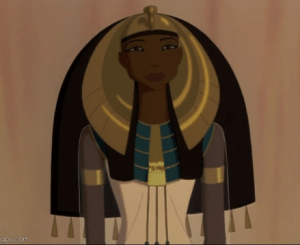 3. When She Played the Other Queen Elizabeth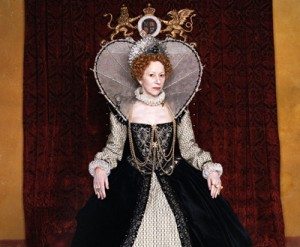 2. The Time She Was Roman Royalty Caesonia Caligula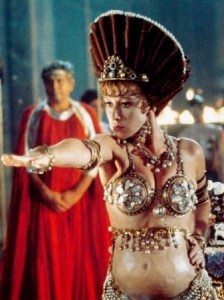 1. The Time Everyone Remembers Her For Playing Queen Elizabeth...Again.