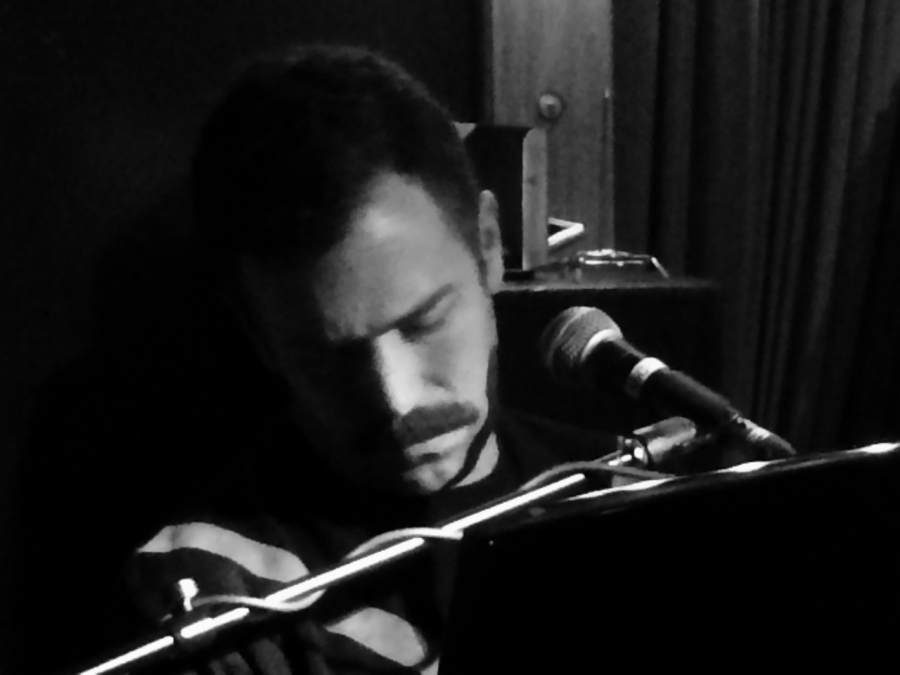 The New York Musical Festival continues through August 5, offering 12 productions as well as lectures, readings, and more! We spoke with Jamie Leo and Paul Leschen about their musical '68.
Tell us about your show!
Paul: '68 is the story of the events leading up to and during the Democratic National Convention in Chicago and the motivations of the parties involved, told through a series of fictional -- but based on true life -- interviews with people both on the periphery and in the center of the storm.
Jamie: '68 tells an epic story filled with prisms and shards with the hope that, within, the dervish audiences will catch glimpses of themselves.
Fill in the blank: my show is a cross between...
Paul: Working and Woodstock.
Jamie: A vast midwestern thunderhead and tear gas seeping into your hotel room from the AC vents.
What was the musical that made you want to write musicals?
Paul: A Chorus Line.
Jamie: It's a Bird…It's a Plane…It's Superman.
What have been the most exciting things about seeing your show come together?
Paul: It's always a thrill to watch a new song come to life on stage.
Jamie: Knowing the power of song to move people, in a time when we need to be lifted toward hopeful action.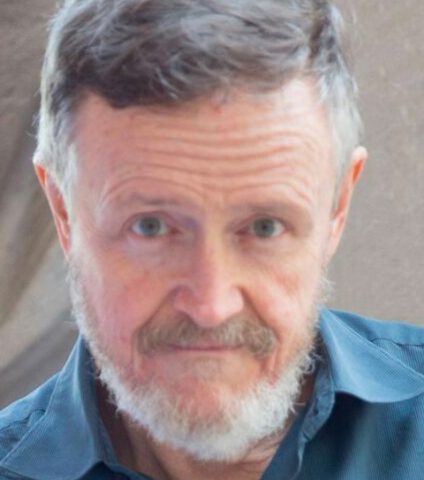 Who are your favorite musical theater writers, past and present?
Paul: I'm on a Leonard Bernstein kick; he's a natural and a genius. And he's at his best when he's working with his lyricist equal. Another unsung hero of mine is Lionel Bart. Freddie Mercury and Paul McCartney were meant to write for the stage.
Jamie: So many: the work of Jimmie Lunceford, Leonard Bernstein, Virgil Thomson, Charles Strouse, Lee Adam Alan Menken, Toshi Reagon, Nell Benjamin, Lisa Lambert, David Cale, Sara Bareilles.
What would you change about the current state of theater?
Paul: Like the rest of this city, I'd like to see a little commercial rent control in place. The rent is too damn high, the ticket prices are too damn high, and to fill the seats, producers know/feel that they need to appeal to Philistines in bright colored clothing by supplying some kind of known quantity whether it be a famous actor who hasn't been in a musical since their high school production of Godspell, a rock/pop star who hasn't had a hit in 20 years, and/or a well-known film that won't necessarily translate well to the stage format. Many people will say the same thing, but we all feel powerless against the forces of late-stage capitalism at work here. And this relates back to the story of the 1968 convention, and to the current dire situation in Washington.
Jamie: Oh… the sadly familiar mantra about how an informed, engaged citizenry is critical for democracy. I deeply believe that supporting the arts and humanities is a critical core of our national defense.