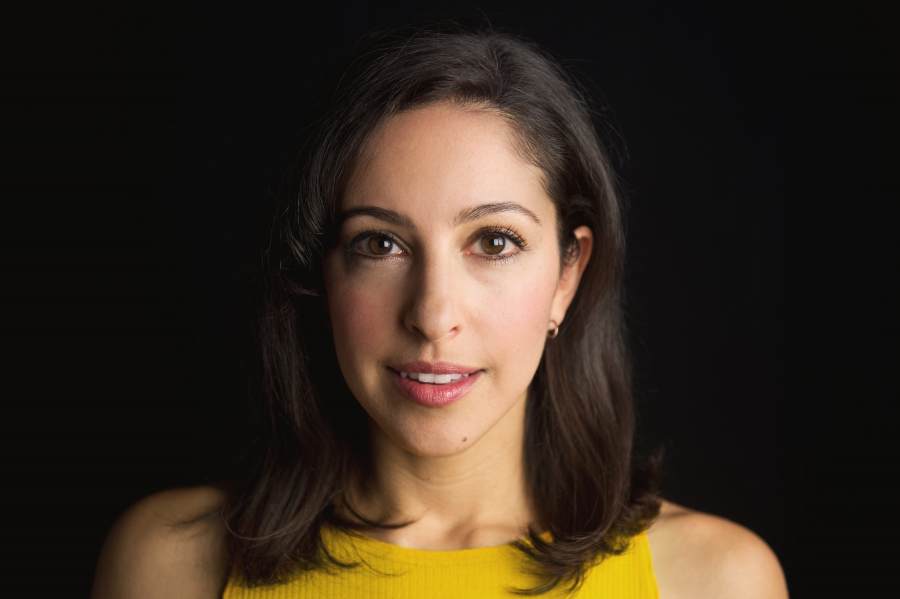 The New York Musical Festival continues through August 5, offering 12 productions as well as lectures, readings, and more! We spoke with Laura Nicole Harrison and Keith Harrison about their musical Emojiland. 

Tell us about your show!
Emojiland is an electric ensemble piece inspired by The Unicode Standard that takes place inside a smartphone. All of the characters are emojis, and just like the emojis in our phones, the show has joy, sorrow, fear, love, death, and yes, even poo. After a software update shakes things up, the emoji civilization is in jeopardy, grappling with the meaning of their existence. We like to say it's a "textistential" musical. We've been working on the show for about four years, through various readings and workshops, and over "dinner" at 2am. 😉 It's truly been a labor of love, and hugely defining for us as a married couple. We're beyond thrilled that Emojiland is getting its first real public showing this summer as part of the New York Musical Festival, under the direction of Tom Caruso, with choreography by Kenny Ingram!
Fill in the blank: my show is a cross between...
Avenue Q and Les Mis.
What was the musical that made you want to write musicals?
Keith: West Side Story.
Laura: The Wiz.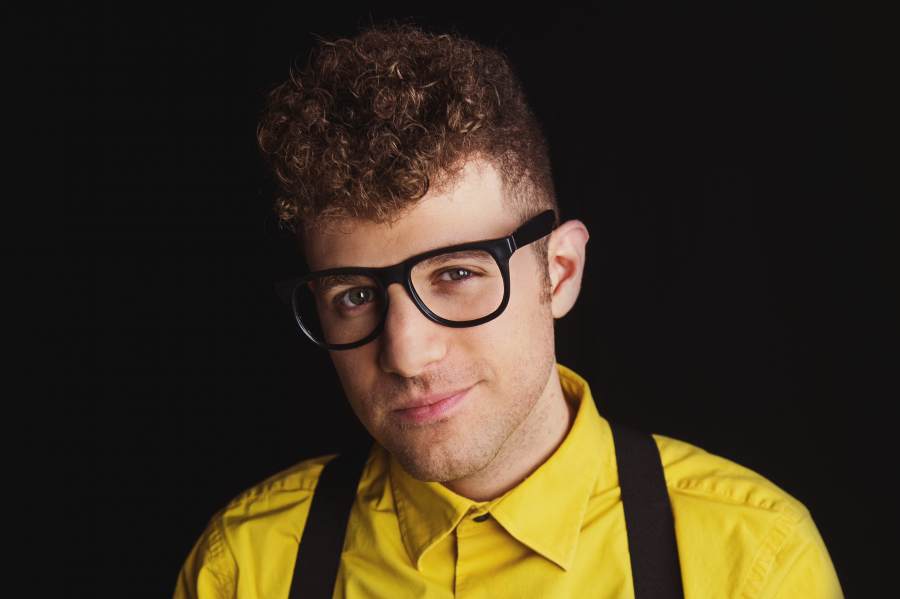 What have been the most exciting things about seeing your show come together?
Watching it all come to life in new and unexpected ways, with collaborators who help us see the show in a new light, is a dream come true. And the moments when the cast and crew are having a blast together; that's truly magical — we can't wait to share it with audiences!
Who are your favorite musical theater writers, past and present?
Frank Loessor
Stephen Sondheim
Ahrens & Flaherty
Andrew Lloyd Webber
Comden & Green
Cole Porter
Alan Menken
Leonard Bernstein
Larry O'Keefe
Andrew Lippa
Lin Manuel Miranda
...and so many more!
What would you change about the current state of theater?
While we are optimistic about the state of commercial and non-profit theatre in general, theatre education in communities across the country continues to face budgetary attacks. Despite the plethora of studies linking theatre education to improved test scores, reading comprehension, self-esteem, and school attendance, many students do not have access. We hope that, in the long run, Emojiland will help inspire more theatergoing, theatre-loving, and theatre-learning. Our show probably wouldn't exist if it were not for the educational opportunities we were privileged to have while growing up!