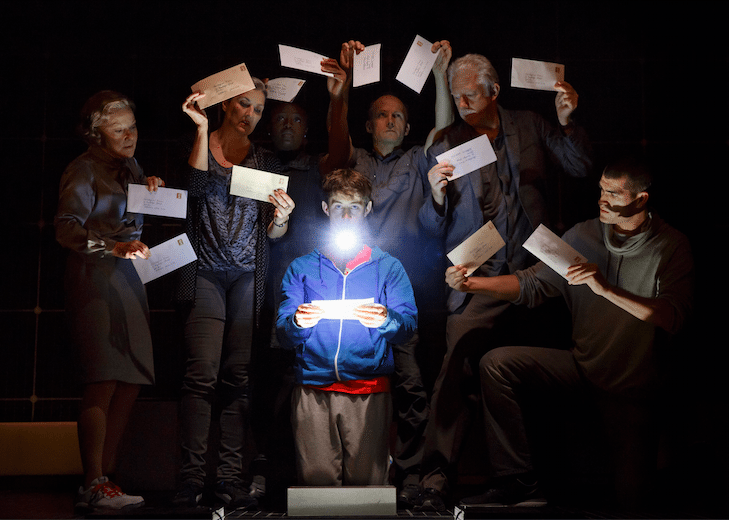 It's that time of year again, the dead zone between New Year's Day and St. Valentine's Day when New Yorkers revel in tourist free sidewalks while simultaneously slipping into post-holiday boredom. Sure, we have a love hate relationship with this time of year, but NYC.gov and The Broadway League are giving you one more reason to embrace the post-season with Broadway Week.
Broadway Week, which runs January 20 – February 5, is the theater lover's opportunity to pick up two for one tickets to their favorite shows or finally see that show they've been dying to catch before it closes.
Tickets will be available at www.nycgo.com/broadwayweek beginning January 9 at 10:30am.
This year's offerings include:
Aladdin
Beautiful
Cabaret
Chicago
The Curious Incident of the Dog in the Night-Time
A Delicate Balance
Disgraced
A Gentleman's Guide to Love and Murder
Honeymoon in Vegas
If/Then
It's Only a Play
Jersey Boys
Kinky Boots
Lies Miserables
The Lion King
Mamma Mia!
Matilda the Musical
On the Town
The Phantom of the Opera
Wicked
You Can't Take It With You