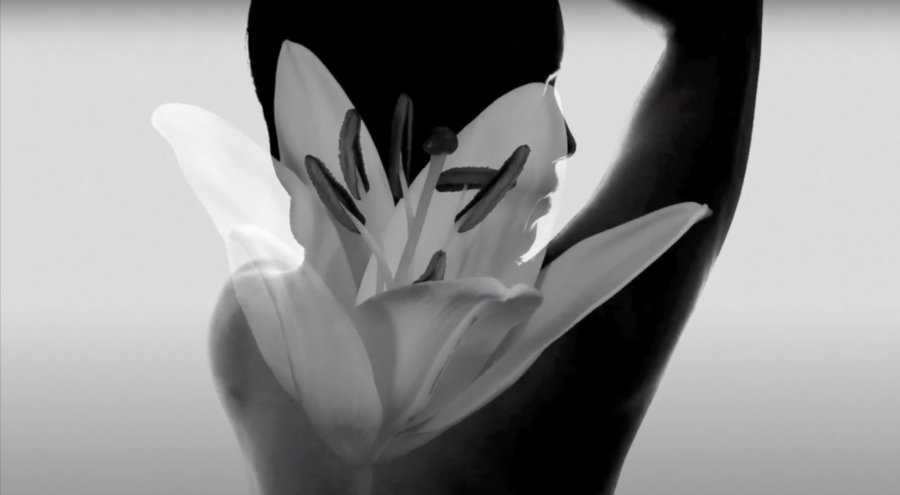 Women dance like primal, animalistic spirits. A female dog reminisces about life before COVID-19. A woman mourns her lover, knowing she will not be invited to the funeral. A wife seeks pleasure elsewhere when her husband turns a cold shoulder to her. A woman accused of witchcraft in 17th century dishes on what she'd do if she really was a witch.
By turns hilarious, clever, poetic, and thought-provoking, this series of monologues and performance pieces gives a voice to the underrepresented, the unappreciated, and the oppressed. Focusing on women's experiences, Andromeda's Sisters: An Arts and Advocacy Forum is the annual gala event of the Neo-Political Cowgirls, an organization created to amplify women's voices in theatre.
With one performance via Zoom on August 14 and another on September 3, the first part of this two-evening forum presents monologues, dance pieces, video, and poetry written by, about, and for women. Brave, bold, and empowering, it gives an intriguing glimpse into the kind of work supported and created by the Neo-Political Cowgirls.
A singular piece is Mia Funk's In My Dreams, a short film acted with poetic movement and diction by Funk herself. Exploring a woman's vision of the ideal romance, it incorporates black and white footage of Funk moving gracefully and slowly, along with images and superimposed narration. In gentle yet longing tones, the speaker yearns for a deep romance, not a cheap fantasy.
Another relationship-focused piece is Joy Behar's "Where Are You At?" performed with both hilarity and gravity by Catherine Curtin. 9-months pregnant, a popular actress discovers her husband has been cheating on her. She's outraged, but instead of starting a scandal that could backfire, she'll just channel the anger into her next audition. As her pregnancy continues, as she gives birth, as she cares for their newborn, her husband is repeatedly absent, leading her to ask "where are you at?" Cleverly written and shrewdly performed, this woman's attempt to reclaim her rights—or at least explain her reaction—is laugh-out-loud funny, without robbing the situation of its gravity.
In "Goody Garlick," written by Lucy Boyle and performed by Tony Award-winner Blythe Danner, a woman accused of witchcraft in 1658 chats with her neighbor about why the accusation outrages her. It's not so much the assumption that she's a witch as it is the idea that she'd waste such incredible, soul-destroying powers on getting back at her neighbors. Danner embodies this clever, passionate woman with sensitivity and range, brilliantly poised as she delivers a rant about everything from close-minded villagers to the endless drudgery of housework and the perils of childbearing.
The final performance, a reading of June Jordan's "Poem About My Rights" by Portia, embodies a common theme tying all these works together. The speaker does not consent to othering, to oppression, to rape, whether it's sexual, personal, or political. "I am not wrong," she declares. "Wrong is not my name. My name is my own."