A night of sharp-witted shorts by Pulitzer and Academy Award-winner John Patrick Shanley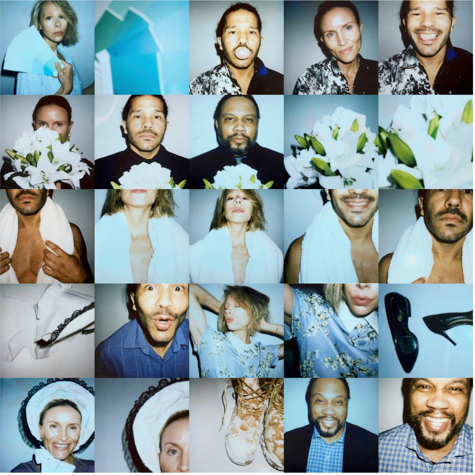 John Patrick Shanley is legendary, so it's no surprise that his new one-act plays (billed as "five short digressions"), premiering at the Brooklyn Navy Yards by the Bridge Production Group, make for a night of laugh-out-loud, razor-sharp comedy. (I Am Your Masseuse runs for only two performances, with the second on August 22nd.)
Directed by Claire Edmonds, the shorts probe topics as wide-ranging as funerals and Japanese porno, and while there are moments of sudden thoughtfulness, the prevailing mood is one of laughter. Invited by the playwright, we're poking fun at these strange people with their off-kilter lives and relationships--though not without a measure of sympathy as we realize our own lives are off-kilter in slightly different ways.
A four-person cast switches adeptly between caricatures, playing the comedy perfectly. Christina Toth is especially funny: first as a debauched house wife, then an anxious young woman struggling to choose paint colors, and finally, an unusually spiritually-minded masseuse. The actors play off each other beautifully, creating a string of high-energy performances. Each joke is well-delivered, each situation mined just up to the ideal stopping point. A vigorous pace and a few twists in each sketch ensure that there are no repetitious jokes or pandering punchlines. It's simply sharp-witted comedy.
For all that, there's an unspoken darkness underlining each sketch. Murder, betrayal, family feuds, sexual aggression--laughter is the prevailing tone, but beneath that laughter lurks something we'd rather not name. Rather than robbing the comedy of its value, however, that unspoken something bolsters it. Maybe there's catharsis in this type of black comedy--relief in laughing about things we've come to avoid or fear. Whatever the case, I Am your Masseuse shows that Shanley is in full command of his comedic powers, and that hardly anyone or anything in this messy human world is safe from being laughed at.