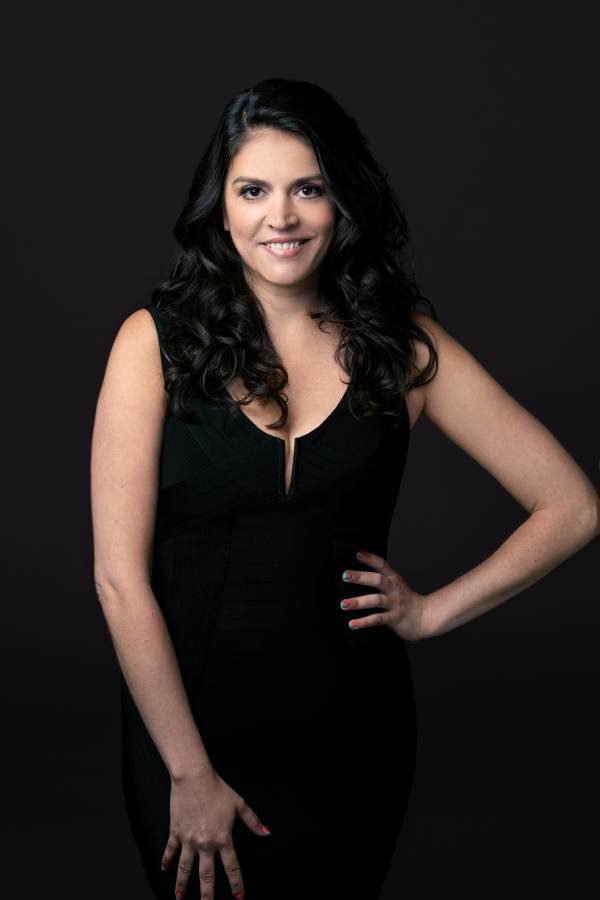 It felt strange to be attending a show last Saturday night instead of sitting in front of the television waiting for SNL to begin. Fortunately, the play was "The Search for Signs of Intelligent Life in the Universe" and the star was Cecily Strong, one of the most talented SNL performers.
First presented Off-Broadway in 1985, "The Search…" was a one-woman show written for the inimitable Lily Tomlin by Jane Wagner. It transferred to Broadway in 1986, and Tomlin won the Tony as Best Actress. The play allowed Tomlin to assume more than a dozen characters.
In a version revised by Wagner and directed by Leigh Silverman, the play has been trimmed to 90 minutes. Strong first appears as Trudy, a homeless woman who communicates with aliens who have come to learn about earth. Trudy has little fits or trances and is able to 'see' into the lives of other people. The audience hears static ( The sound design by Elisheba Ittoop.) as Trudy's neurotransmitters flare up and Strong transitions to another character.
She becomes Agnes Angst, a 17 year old alienated performance artist, as well as Tina and Brandy, two hookers speaking to a journalist. She is Chrissy, a disillusioned young woman angry at a world that promised 'false hopes" and Kate, a socialite who complains about boredom The last scene depicts three friends, Lynn, Edie and Marge who are feminists going through the women's movement together, each representing different choices.
One of the strengths of the script is Wagner's insightful lines. When Trudy first appears, she's wheeling a wagon with her belongings "You people look at my cart, call me crazy 'cause I save this junk. What should we call the ones who buy it?" At times, Wagner's observations are reminiscent of comic Stephen Wright whose deadpan delivery as well as his words are witty. One character, "Star of Show" says, "I worry where tonight fits into the Cosmic Scheme of things. I worry there is no Cosmic Scheme of things." The audience laughs but then pauses to consider. Cleverly Wagner connects the assorted characters without having them ever meet. Kate finds a suicide note that probably was written by Chrissy. Although most of the characters are women, two are men, one of whom is the sperm donor of Marge's child, a violin prodigy.
Despite Wagner's changes, the play feels dated, especially as Lynn tries to 'do it all' - wife, mother, power executive and even rape hotline volunteer. She goes through her life, paralleling the women's liberation movement. The last scene with the three friends feels overly long and also too familiar. What would have felt timely and relevant years ago seems stale. Even Trudy, herself, the tour guide for the aliens, is less a comic figure than a painful reminder of the increase in the number of homeless people living on the Manhattan streets.
Strong is excellent as she changes characters with slight inflections of voice and body language. Many in the audience were drawn to the Shed, a glistening new theater space, primarily to see Strong and they were not disappointed. She brings out the best in the show.