Every month we highlight the best programming on Cennarium, a streaming service for the performing arts. StageBuddy readers receive a 15% discount on Cennarium. Use the code: st@gebuddy
OPERA: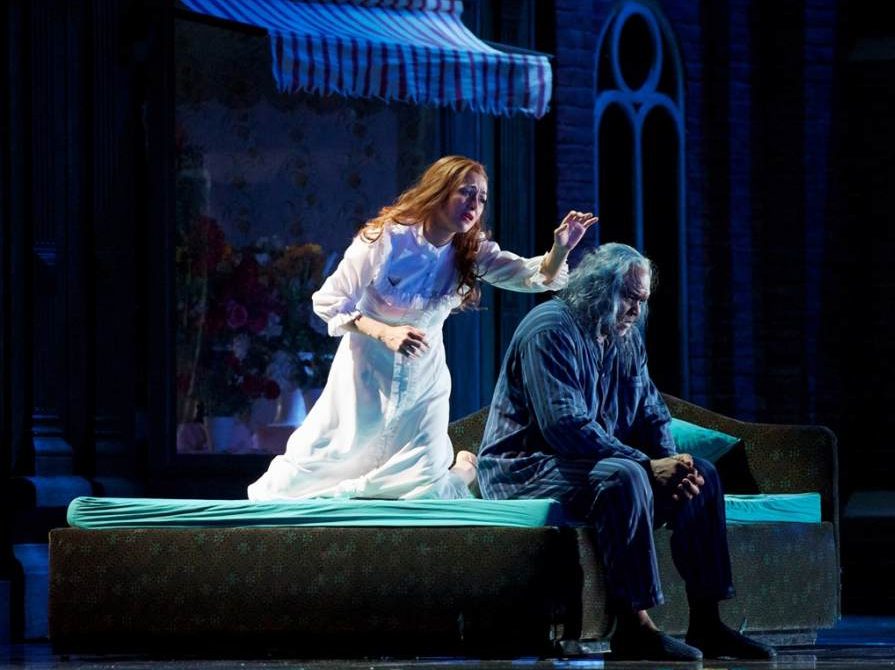 RUSALKA: One of the seminal works of Czech composer Antonin Dvořák receives an update in this production from the La Monnaie Theatre in Belgium. The fable, familiar to anyone who's seen The Little Mermaid, transports the under-the-sea world of Rusalka (Myrtò Papatanasiu) to a rain-slicked European street as she trades away her lovely Soprano voice for a human Prince (Pavel Černoch).  Alloyed with threads of humor, the melodramatic score accompanies the bounce of blow-up sex dolls in a shop window while Rusalka's henpecked father, Vodnik (Willard White), makes his rounds, teased by sock-hopping wood nymphs.
COMEDY: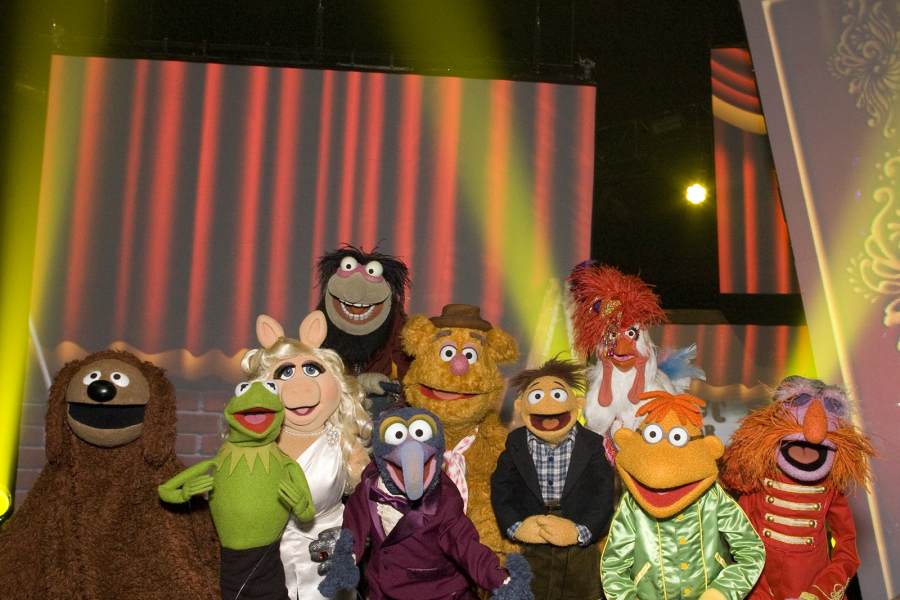 THE MUPPETS ALL-STAR COMEDY GALA: New to Cennarium this month are a slew of stand-up specials, mainly from our neighbor to the North. As a part of Montreal's Just For Laughs Festival, Kermit leads his crew of marionette puppets in a night of stand-up (featuring Jim Breuer), feats of derring-do (courtesy of the Great Gonzo), and song (including a group number with alternative facts about Canada and a "Rainbow Connection" with a bit of Miss Piggie's bad French.) The Swedish Chef even cooks poutine.
DANCE: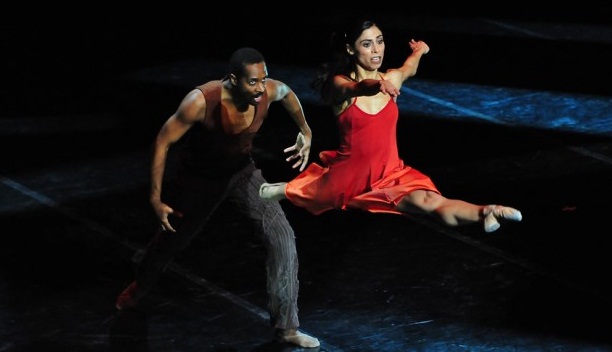 ARIA: Switzerland's Béjart Ballet Lausanne presents a deconstruction of the myth of Theseus. A man in a mesh bull mask trills on a harpsichord, dancers move from en pointe positions to a synchronized march, forming the structure of the labyrinth and, when stacked on each others shoulders, echo the duality of the minotaur: half man, half beast. With a score furnished by Bach and Nine Inch Nails this ballet evokes the old world and the new.
DRAMA: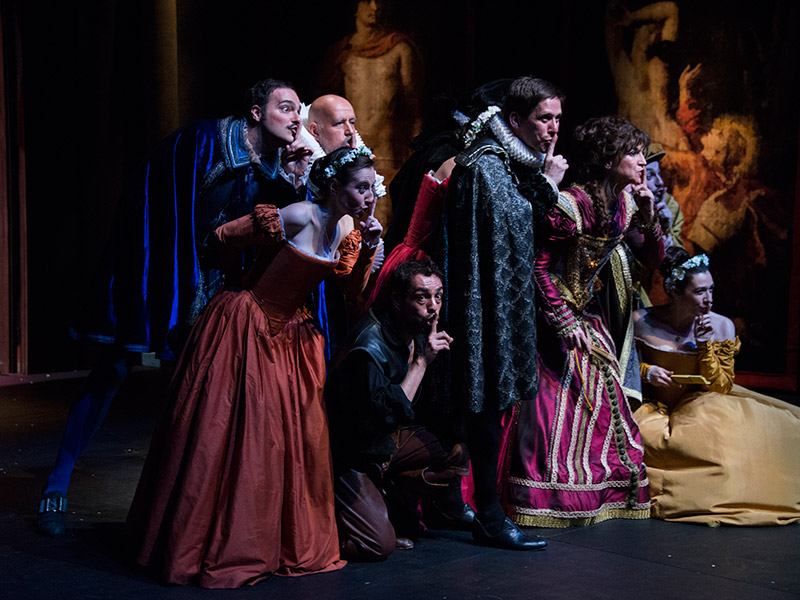 THE DOG IN THE MANGER: Questions of class play the centerpiece in Lope de Vega's prescient tragicomedy. The Countess Diana wards off wealthy suitors as she falls for her secretary, Teodoro, the lover of her maid. An early 17th-century work, The Dog in the Manger catches on to an emerging trend of inverting station --previously played for yucks with Malvolios and Olivias -- as the woman on top courts her assistant, much like the Duchess in Webster's Duchess of Malfi. Dynamically staged in Madrid with sumptuous costumes and sets, the production feels like a kind of like a precursor to the telenovela -- in a good way.