Every month we highlight the best programming on Cennarium, a streaming service for the performing arts. StageBuddy readers receive a 15% discount on Cennarium. Use the code: st@gebuddy
OPERA: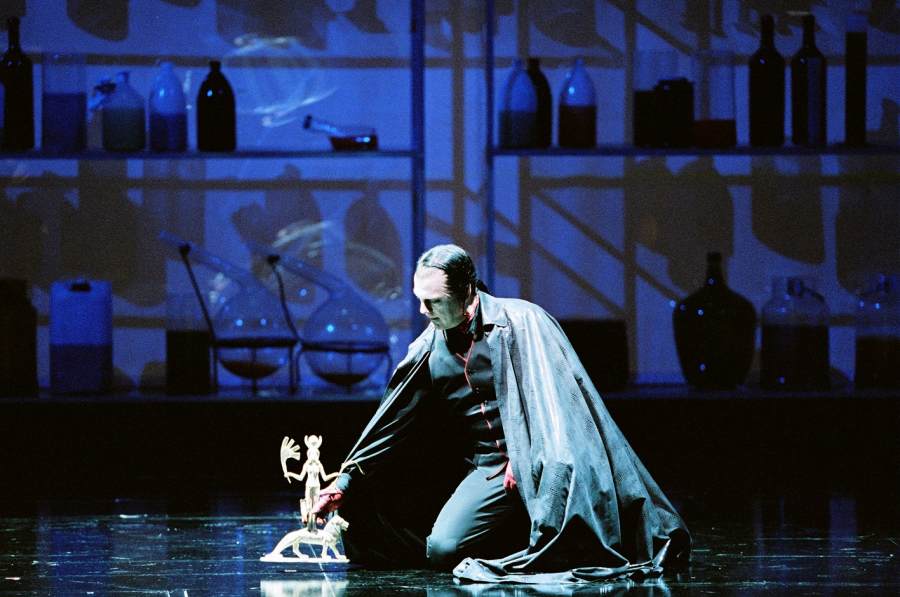 Doktor Faust: The titular doctor has the strangest office hours of all time when three visiting "students" from Krakow offer him a direct-line to the devil. Composer/librettist Ferruccio Busoni's treatment of the well-known, oft-dramatized German myth is simply staged for the Opernhaus Zürich by Klaus Michael Grüber. Baritone Thomas Hampson delivers an insecure and introspective Faust offset by the quiet menace of Gregory Kunde's Mephistopheles.
DANCE: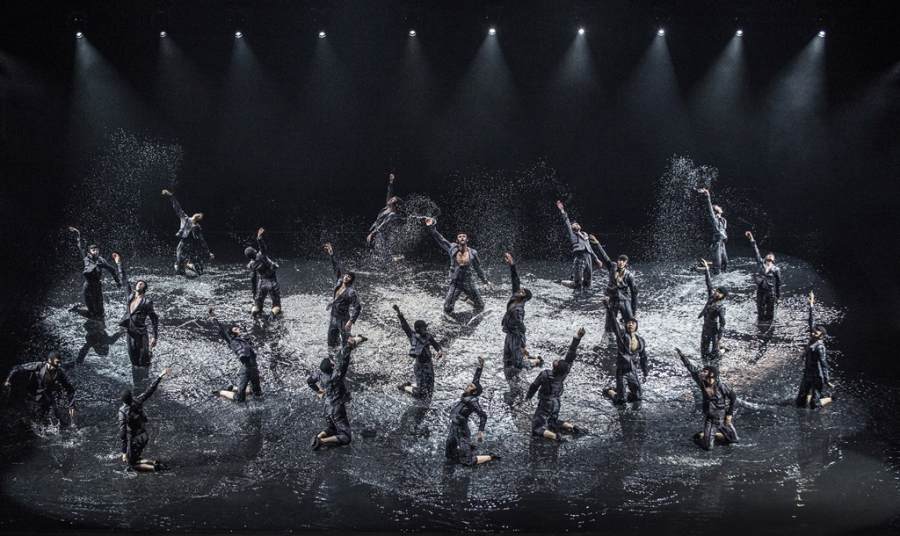 A Swan Lake: Choreographer Alexander Ekman's loose-goose adaptation of Tchaikovsky's ballet has a bit of everything: slamming door farce, creative epiphany, rubber ducks, a water-drenched stage and a glimpse into the distant future of dance. Produced for the Oslo Opera House in 2014 with original music by Mikael Karlsson (featuring hints of Tchiakovsky's original themes) and costumes by Danish fashion designer Henrik Vibskov, this once-in-a lifetime spectacle is a welcome addition to Cennarium's catalogue.
THEATRE: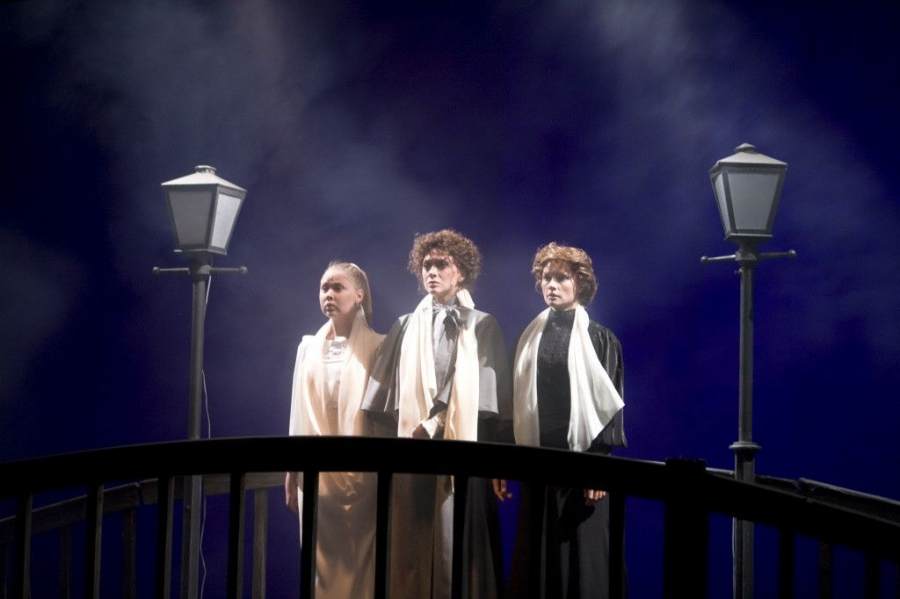 The Three Sisters: The famed Sovremennik Theatre in Moscow presents a kinetic production of Chekhov's great drama about stasis. Since their father's death, the Prozorova sisters have longed for their native Moscow, but can't seem to uproot themselves from their country estate and its provincial ways. Needless to say, Russians do Russian theatre best--and what a difference a Mother Tongue makes! Playing on a turn table, the cast are maestros of Chekhov's nuanced characterizations, fidgeting, kvetching and saying everything but what they mean to as they long for meaning in their work, relationships and locale.
CONCERT:
Live from Gramercy Park: Sxip Shirley. Like his name, Sxip Shirley is a hard man to parse. A bit grating and inflated with a sense of self, he nevertheless entertains with makeshift instruments (three penny whistles bound together with gaff tape), audience participation and a general shabby presentation. His sound? Gypsy-jazz? Music Ed for Adults? Karl Marx-Core (that hair)? A bit of everything, it would seem.