Every month we highlight the best programming on Cennarium, a streaming service for the performing arts. StageBuddy readers receive a 15% discount on Cennarium. Use the code: st@gebuddy
DRAMA: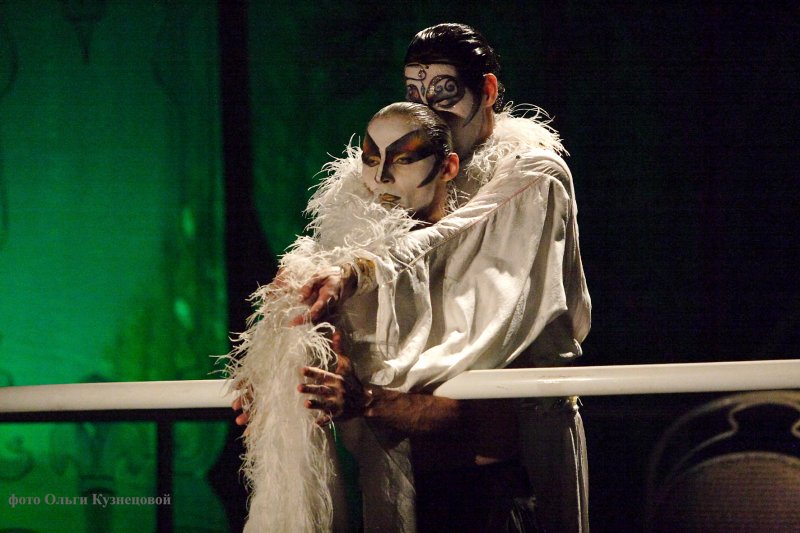 The Maids: Ukrainian Theater legend Roman Viktyuk, whose chic and explosive style is now ubiquitous, burst onto the international stage with a remounting of Jean Genet's most accessible, yet still deliciously mysterious play, The Maids, Genet's story of two sisters that lose themselves in their matured identity. Vityuk explores the work again in a 2015 production that features two men performing as the eponymous ladies, Claire and Solange. The scale, style, and distinctive energy of the production make this work a must-see both for those that have never seen The Maids performed and for those that know the play well.
DANCE: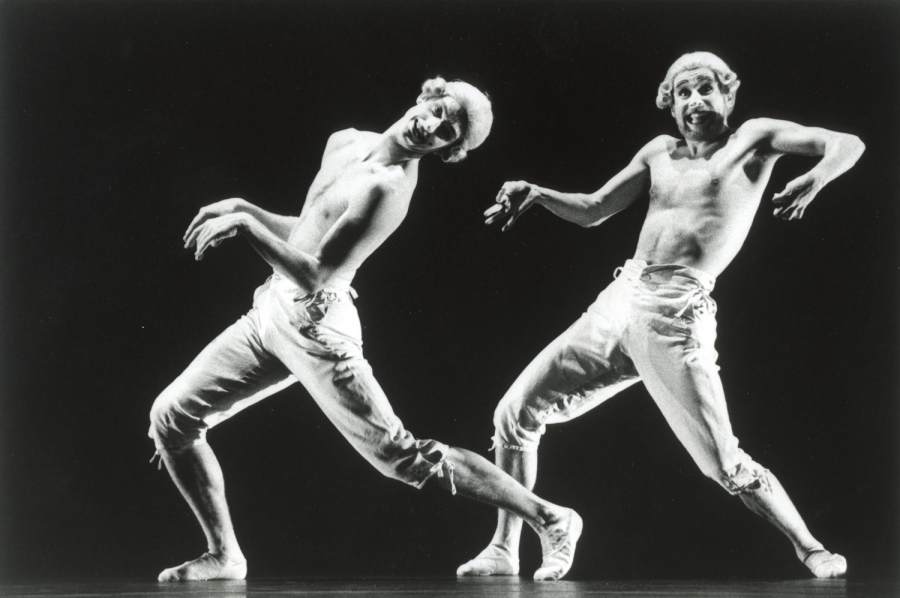 Jiří Kylián's Black and White - Six Dances: The Dutch contemporary dance company the Nederlands Dans Theater has a sterling and shuddering reputation. When they came to New York City last year, the opportunity to see them even from a distance -- to get a sense of their floor patterns and shapes -- was worth whatever it cost. And to see them with the intimacy this recording provides is an absolute joy. Don't be satisfied with what YouTube has to offer, enjoy this elegant, surprisingly balletic yet customarily bold work.
COMEDY:


Cyrano de Bergerac: Just the idea of Cyrano de Bergerac, one the classiest of the classic plays, done as a clown show with dada elements is pretty funny. And the execution by Compagnie Parpadou is full of all the drama and enjoyment that the text provides, but with a whole BOATload of slapstick. If you know Cyrano, it'll be a hoot, if you don't, you won't ever be able to take the original seriously again -- which is probably a great thing!
MUSICAL:
Debussy Alone on Stage: The music of Debussy is so remarkably beautiful that any time alone with the work is a gift. In Debussy Alone on Stage, a fascinating story about the genius's life is told and performed with great thought by Damien Luce, who also is a terribly skilled pianist. Compiled from source material from the composer's life, the work is an excellent insight into the life of a genius artist and an excellent piece of art itself.