In a year that saw both the defeat and resurgence of a generation of ideals, it is fitting that the selections for the Academy of Motion Picture Arts Best Animated Shorts all linger with the irreconcilable differences between parent and progeny.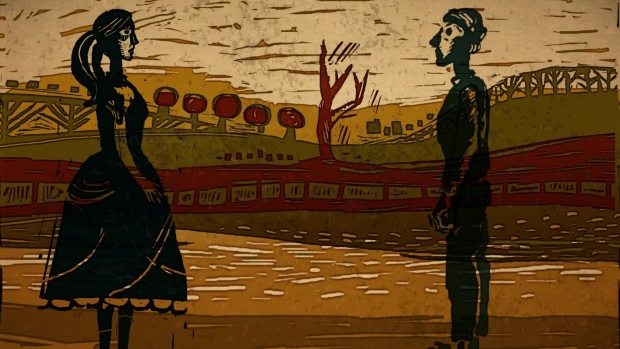 Blind Vaysha, possibly the most stylistically daring of the five shorts, evokes a kind of shadow play with its underexposed images and grain. Vaysha is a girl who must grapple with never seeing her life in its present form: she sees the past in one eye and the future in the other.  From the sunken, etched character faces to the fracturing of the screen to reflect Vaysha's divided sight, it is a formally challenging look at the way we individually view the world.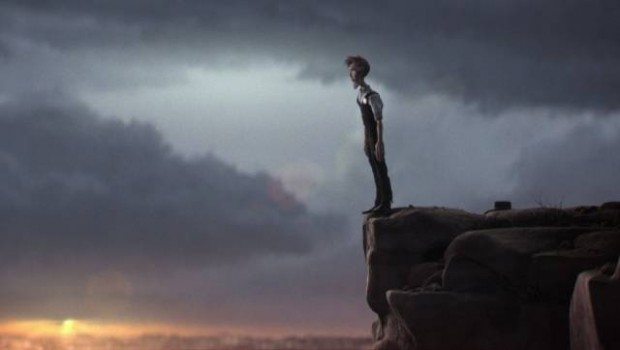 In the western Borrowed Time, a thin, aged sheriff returns to a cliff laden with the trauma of his youth that he has spent his entire life trying to move past. The attention to detail is felt in every shot of Borrowed Time. As the sheriff moves towards the cliff, the darkness of his past comes flooding back with every step.

Piper and Pearl deal most directly with the generation gap, growing up, and the repetition of entering selfhood. Piper, the Pixar film seen by most audiences before the feature Finding Dory, is the story of a young sandpiper literally leaving the nest and overcoming her fear of water. Pearl is concerned with the cyclical nature of youth and parenthood. In this short, the life of a daughter and her father is told through the passenger seat of their car; their lives diverge as he becomes a working home owner and she takes to the road with her band.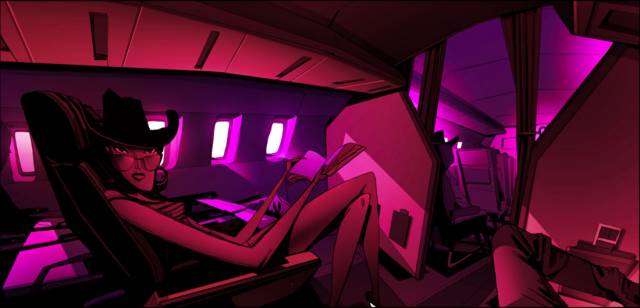 Pear Cider and Cigarettes is the longest short, about a grizzled narrator's relationship with the self-destructive daredevil Techno Sykes. The movement of the film is stifled and deliberate, lingering on long, drawn-out stills in attempt to capture the panels of a comic book while giving them a sense movement. The narration becomes heavy after a while; the narrator's fascination with Techno doesn't do much to help us understand this character, instead leaving us at a distance - perhaps intentionally.  To the narrator, Techno is a legend of fearless living, but like most myths he is unattainable, a fantasy, and through the course of the film we see that myth deteriorate.