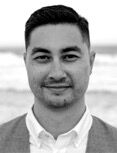 The 2017 New York Musical Festival, which runs July 10 through August 6, will bring audiences four full weeks of new musicals, concerts, readings, and panel discussions. We spoke with Guy Anderson (book) about the musical Errol and Fidel, written with Boyd Anderson (book/lyrics) and Peter Kaldor, John Kaldor and Doug Oberhamer (music).
What was the first musical that made you want to make musicals?
West Side Story. My parents took me to see it in Sydney when I was 12.
Describe the sound of your musical, it's like _______ meets _________
MGM meets Buena Vista Social Club.
What's your favorite Errol Flynn performance?
Gentleman Jim, because he plays a character most like himself.
What qualities were you looking for in the lead actors?
Charm, wit and controversy. And cigars and vodka.
Errol Flynn never made a musical, if he had, what would you have wanted it to be about and who would've starred opposite him?
Well, he did have a musical routine in Thank Your Lucky Stars playing a cockney, displaying a deft bit of soft shoe.
But had he made his own feature, a Captain Blood musical would've been a riot and he should have played opposite Rita Hayworth.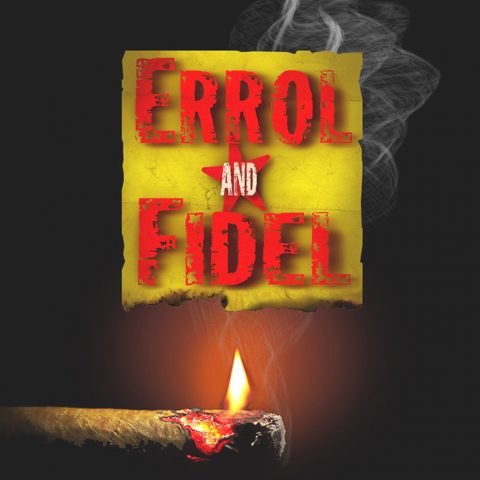 What were some of the challenges in writing a musical about real life people?
Imagining what might have happened rather than being limited by what did happen. There are so few details about the actual event that we had to speculate how these two huge characters, who were alike in so many ways, would spark off each other.
Why is it important to bring your show to NYMF?
Because it's the best springboard for new material. And the opportunities in Australia are virtually nonexistent for a show with an international story, rather than a limited local one.
What's next for the show?
A bigger stage! Where the full potential of the story can be realised.