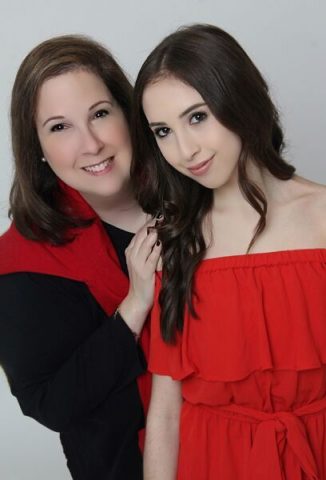 The 2017 New York Musical Festival, which runs July 10 through August 6, will bring audiences four full weeks of new musicals, concerts, readings, and panel discussions. We spoke with Carrie Berk (book) about her musical Peace, Love, and Cupcakes: The Musical, which she wrote with Rick Hip-Flores (music/lyrics) and her mom, Sheryl Berk, and Jill Jaysen (book).
Tell us about your show!
New kid, Kylie Carson is "different" – which can make middle school a very scary and unfriendly place. So she cooks up a sweet solution: form a cupcake club that's open to anyone seeking friendship and a place to belong. But the popular clique turns bitter with jealousy and vows to destroy the club's efforts. Kylie is now faced with a tough choice: stoop to the mean girls' level or take the higher road.
What was the first musical that made you want to make musicals?
Wicked. I loved not just the score but the relationships between characters. I love that we see a different side to Glinda and Elphaba; they are never two dimensional. The bad girl can be compassionate and the good girl can be pushed to a place where she questions if revenge isn't appealing. I see shades of that in Kylie and her nemesis Meredith.
Describe the sound of musical, it's like _________ meets _________.
It's a delicious (pun intended) pop-infused score by Rick Hip-Flores. It's very modern; like Katy Perry meets Broadway!
What is your favorite place to buy cupcakes in the city?
Georgetown Cupcake SoHo; the cookies and cream is my fave.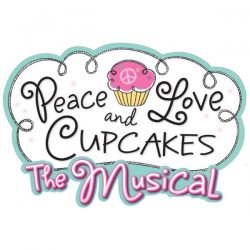 Why is it important to bring your show to NYMF?
We are not just entertaining people. We are transforming a musical into a movement, empowering kids to make a difference and bringing awareness to bullying. It's truly the biggest monster kids face today.
What's next for the show?
We would love to see PLC performed in schools and camps; maybe a national tour or a movie form of the musical? Personally, I think it would be great for the Disney Channel! We also want to grow our movement and get everyone to take the PLC Pledge: "I'm gonna make a difference today!"