thEATer: "Dear Evan Hansen's" Kristolyn Lloyd Dishes on Her Favorite Spots in the Theater District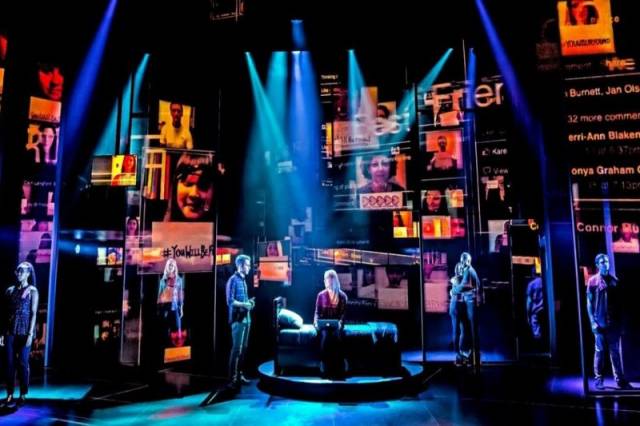 The dining scene of New York's Theater District is quickly becoming one of the best of the city, and few people know it better than the actors who call the neighborhood their second home. In this installment of thEATer we interviewed Kristolyn Lloyd, who is currently starring as Alana in Dear Evan Hansen on Broadway. Check out Kristolyn and her tight-knit cast's favorite spots for between-show eats.
Favorite post-show hangout?
If it's for food AND drink you can't go wrong with Glass House Tavern. It's got great seasonal cocktails, a yummy wine menu and even the after hour food choices are great. There's something for people who like warm savory dishes but then you have fresh healthy salad or small bite choices.
Pre-rehearsal breakfast?
This is such a typical actor answer but Juice Generation! I don't like to eat heavy before going into rehearsal where we are required to be on our feet for hours dancing and singing. So, I prefer a Green Guardian which can be sweetened with some agave!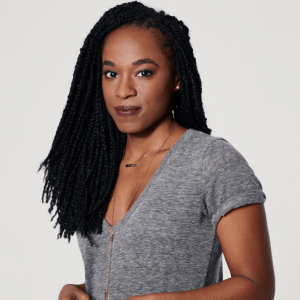 Cool vibe to grab a drink?
We really like letting lose and getting a drink at Reunion. It's got a laid back island feel. Like if you walked outside you might be at Venice Beach or in Cancun instead of a snow plowed 44th and 9th. We went there the last night of our show closing at Second Stage and had soooo many margaritas. It was also the first place we went to as a cast when we first started previews on Broadway.
Quick meal on a two-show day?
Right across the street is a yummy sushi spot called Kodama. Laura [Dreyfuss] and I love going there to have a light yet fulfilling meal during a two show day. We also like Little Pie Company, but that's not exactly something we can do twice a week.
Dressing room delivery?
It's very common for us to be too pooped to go out after a matinee. So, ordering food to be delivered is a dream! I love ordering from Bareburger. They have a turkey burger I like to get in a collard green wrap. Sometimes the ladies will go to one persons dressing room and have a tea party with our lunches.
Dinner with the cast?
We are a very close cast. I mean there's only eight of us so getting together after a show and hanging out is a treat for us. Thursday nights we like to go to Sardi's and order a bunch of food and drinks and mingle with actors who are just getting out of their shows. It's super fun great bonding time.