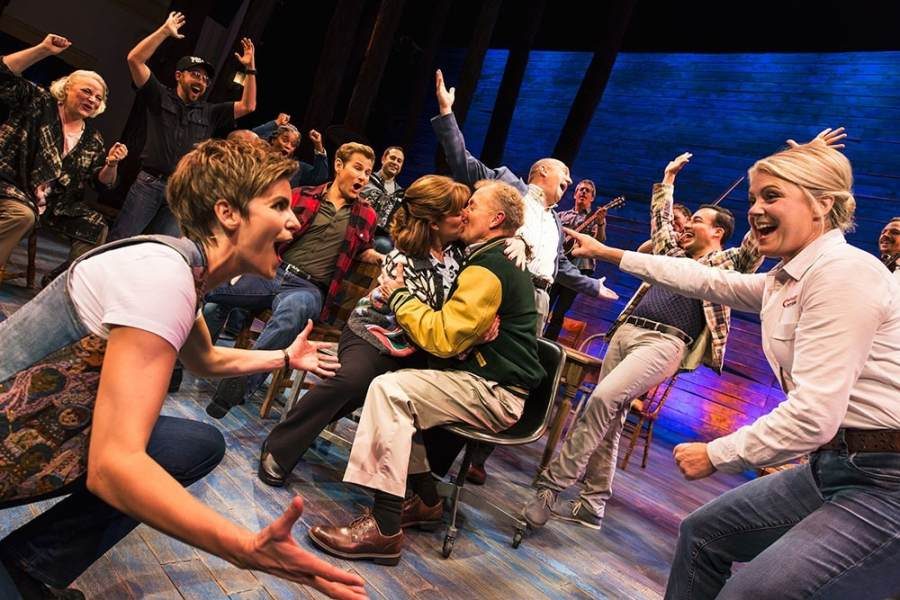 The dining scene of New York's Theater District is quickly becoming one of the best of the city, and few people know it better than the actors who call the neighborhood their second home. In this installment of thEATer, we chatted with Alex Finke, who is currently performing in Come From Away on Broadway. Check out her go-to places below:
Favorite post-show hang out?
Honestly, most nights…my couch with tea and a thirty minute comedy. Sometimes also a small bourbon in hand.
Dinner with the family before a show?
Blue Dog. It's affordable, great atmosphere, and super tasty food. I think people have really started to take notice of how great it is because it's now packed every time I go in.
Pre-rehearsal breakfast?
I don't like to eat anything heavy before the show so the stereotypical actor answer applies. Juice Generation for a smoothie for me! I like Mr. Greengenes.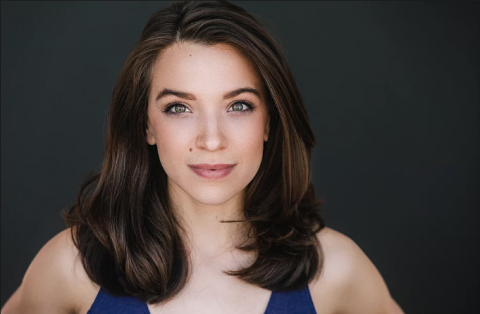 Dinner with the whole cast?
It's rare that we do dinner with the entire cast, but after shows we like to go to Hold Fast Kitchen and Spirits. It's a newer spot on 46th that's owned by some Newfoundlanders so we love to go hang there because of the connection to our show.
Caffeine fix?
St. Kilda Coffee. They've got that great jet fuel brew to get you through the two show day!
Dressing room delivery?
I rarely order in to the dressing room, but when I do its usually ramen or something cozy.
Quick meal on a two-show day?
I love Dig Inn. It's the perfect amount of food. Its tasty and healthy. Our cast also loves Los Tacos No. 1 so sometimes between shows a group of us will go there and dance and eat tacos to start our break.
"See and be seen" spot?
Glass House Tavern. I feel like I can't go in there without seeing ten people I know. It's the classic post show hang for good food and some drinks.
Sugar fix?
The dark chocolate covered graham crackers at Starbucks frequently call my name.
Classic NYC establishment?
Place to bring out of towners?
When my family is in town we will go to Rosa Mexicano for a special treat.
Place with a cool vibe to grab a drink?
The drink spot tends to rotate based on who is in town and what kind of mood I'm in. I love Dutch Fred's and the Paramount Hotel (for a quiet hang).
Pizza?
Patzeria. It used to be my special treat after Les Mis. I LOVE their slices. The white pizza….oooo…so good.
Place where you always run into your friends?
Kodama. It's a great sushi place that's convenient for everyone so whenever I go I know I'm guaranteed to run into people I know and love.
Favorite restaurant in all of NYC?
That is too difficult! There are so many amazing places to eat here. Doing Sweeney Todd at Barrow Street I fell in love with a ton of places in the West Village. Westville is definitely a go-to. Buvette is super fun for a treat.