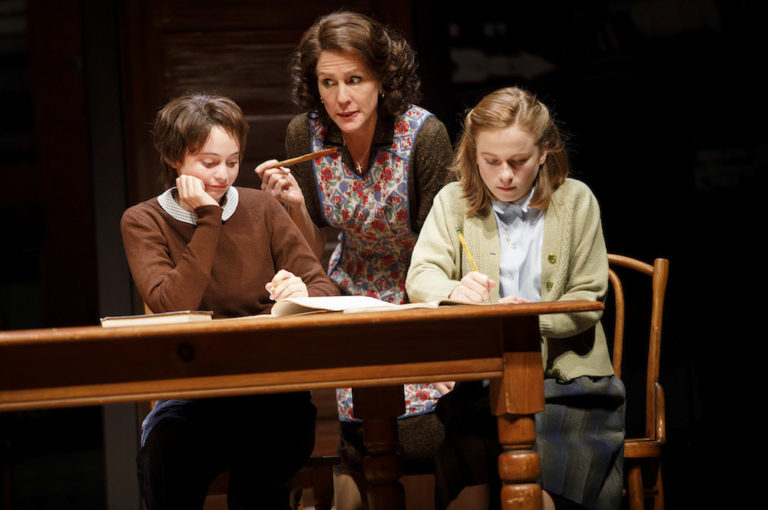 The dining scene of New York's Theater District is quickly becoming one of the best of the city, and few people know it better than the actors who call the neighborhood their second home. In this installment of thEATer, we chatted with Juliet Brett, who is currently playing Connie in Napoli, Brooklyn at The Roundabout. Check out her go-to places below:
Post-show hang out?
Reunion Surf Bar. They make these things called "Tot-Chos", which are nachos made of tater tots. They may sound a little on the wild side but...try before you judge.
Quick meal on a two show day?
The Little Beet is my go-to! I get the salmon bowl with this lemony broccolini and these amazing pesto white beans that I've tried and failed to make at home, and turmeric roasted beets. Another plus is that I always run into my cast-mates there!
Place with a cool vibe to grab a drink?
I love BEA. It's super cozy and spacious and has a nice downtown vibe even though it's in the heart of the theater district. They make a great paté plate and lavender cocktail.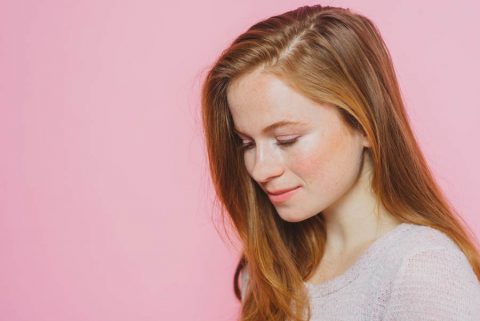 Pre-rehearsal breakfast?
Roundabout's amazing company manager (shout out to John [O'Brien]!) gives us Bagel Sunday at the theater - it's hands down the best day of the week. The bagels are from Pick-A-Bagel. Decision making is not my strong suit so I usually do an everything bagel with chive cream cheese on one side, and smashed avocado with lemon, a pinch of salt, and some pepper on the other. Toasting not optional.
Favorite restaurant in all of NYC?
Being the Greenpoint purist I am, Cherry Point on Manhattan Ave is my favorite. The first time I went there, I had oysters that had been roasted on a bed of rosemary with herb hollandaise and I've never been the same.
Favorite Italian Restaurant? (We're doing NAPOLI, BROOKLYN, after all!)
La Mela in Little Italy! The pasta is simple and delicious - sharing a plate with a friend is a personal comfort. I love how casual it is and I always end up having unique conversations with the waiters and other diners.