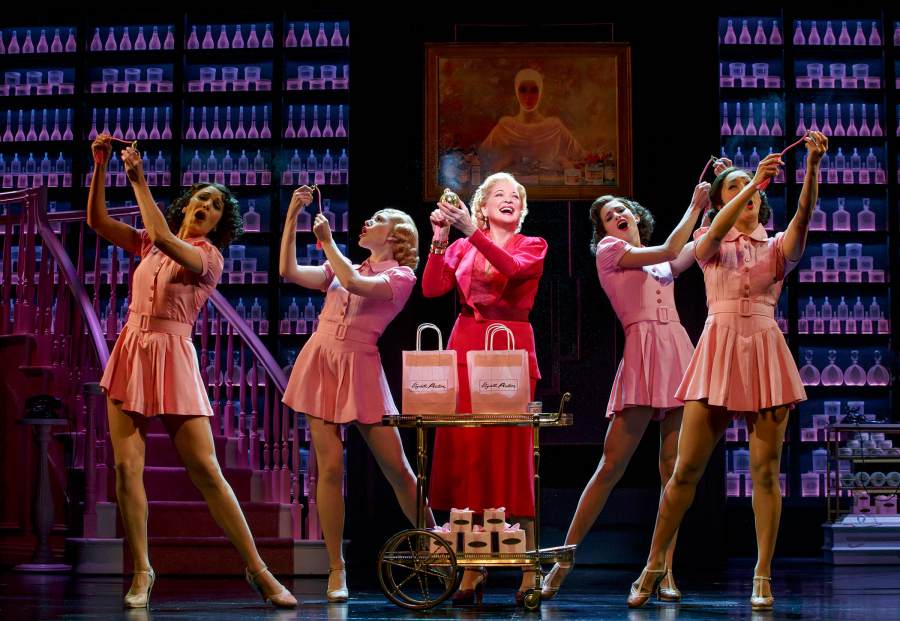 The dining scene of New York's Theater District is quickly becoming one of the best of the city, and few people know it better than the actors who call the neighborhood their second home. In this installment of thEATer, we chatted with Angel Reda, who is currently in War Paint on Broadway. With several Broadway shows under her belt, Reda is no stranger to the eateries of the neighborhood. Check out her go-to places below:
Post Show Hangout?
Post show hangouts almost always include Gleasons Tavern.  They have a chill, neighborhood vibe and are steps away from the stage door.  They make a mean BLAT.
Pre-Rehearsal Breakfast?
Haha!  I'm all in for an egg and cheese sandwich with avocado almost every day of the week no matter what kind of rehearsal I'm looking at.  I make a mean Sammy but I'm also the girl that will take down a salad right at half hour.
Caffeine Fix?
I've limited my caffeine fix to one big cup of coffee in the a.m.  I buy chocolate and hazelnut beans, mix them together, grind them every morning and then make a seriously good cup of coffee.  The porter in my building has actually knocked on my door wondering what the amazing smell was coming out of our apartment and then asked if I would share...of course I did and the smile on his face said it all!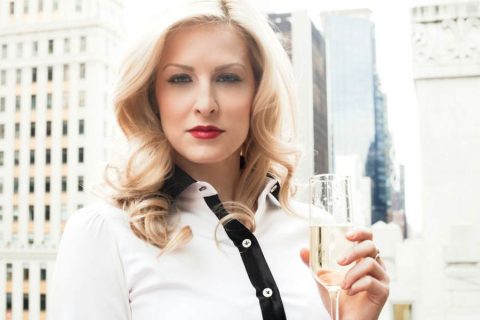 Place where you always run into someone you know?
There are mainly three spots in the theatre district where I'm guaranteed to run into someone I know:  Glass House Tavern, Joe Allen and Bar Centrale.  Sardi's is also making a comeback with their industry nights.
Place to bring out of towners?
If I have out of town guests, I usually point them towards Rue 57.  The menu has a lot of options and if you get over to that area, you have the Wayfarer and Quality Italian if you decide you want something else.
Late Night Dining?
NYC never disappoints with late night dining.  There are just too many favorite spots - post show - so I leave you with my absolute loves:  Blue Ribbon, Trattoria Dell'Arte (you have to get the Tordelli Bolognese) and the bar at Del Frisco's.