Reviews: Under the Radar Roundup "The Gates: An Evening of Stories with Adam Gopnik," "Antigonón, un Contingente Epico," "Re-Member Me" and "Pursuit of Happiness"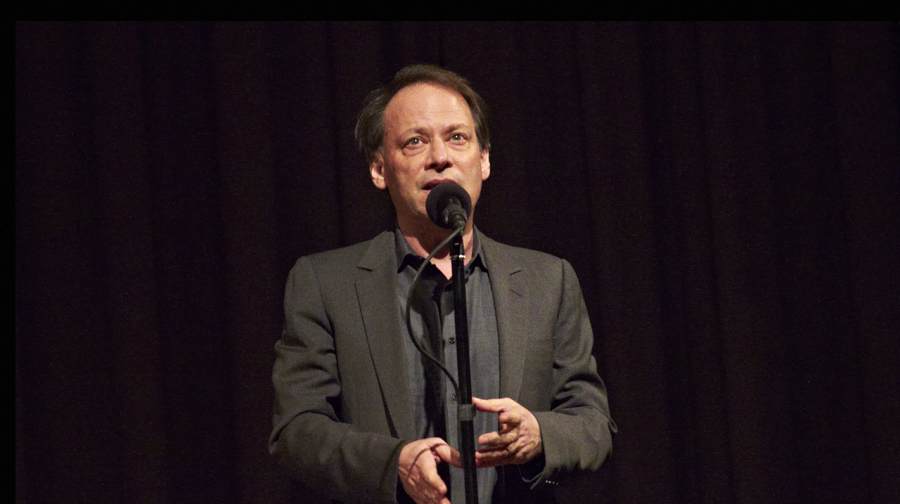 The Gates: An Evening of Stories with Adam Gopnik
The numbers 9 and 11 have held a special significance throughout Adam Gopnik's life as a New Yorker. They were the dimensions of the first apartment he rented with his wife upon arriving in the city, a basement space they romantically named "Blue Room" as an ode to Rodgers and Hart's tune. They were the date on which his daughter was born leading him to rethink his mission in the world, and as any New Yorker will tell you, they were also the date which led many of them to for the first time contemplate leaving the city. With his usual charm, wit and knack for perfect timing, Gopnik crafted a show that's performance art, stand up, and unfiltered (but carefully thought out) storytelling. The connections he makes between seemingly unrelated events and people from his life are familiar to those who already love his writing, but watching him act these stories out, listening to his voice and tone shift from tenderness to a need for crowd pleasing, and witnessing his love for the city that became his home are a truly unique experience. Sitting at the Newman Theater inside The Public as Gopnik poured his heart, and brains, onstage was such a comfort that even the rumble of the 6 train speeding through underneath made sense: it too wanted to hear Gopnik speak.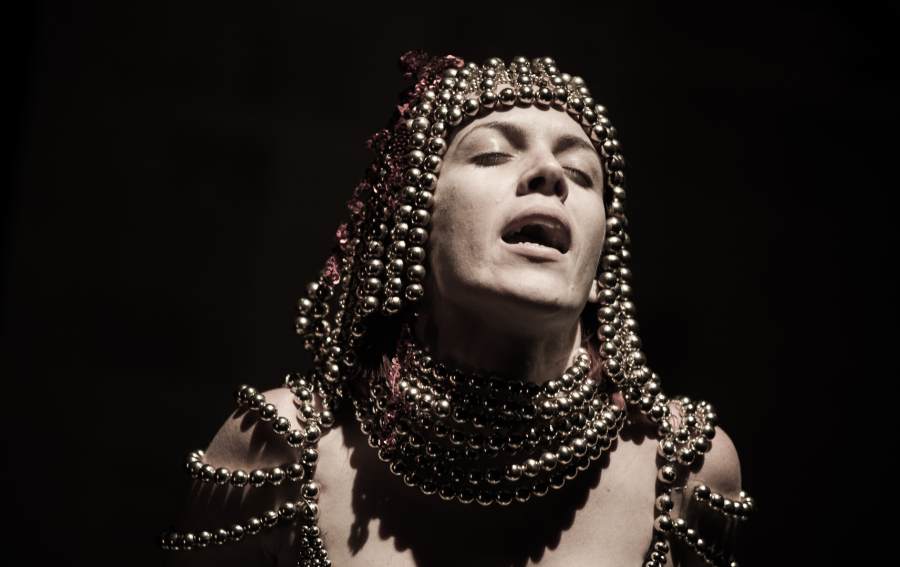 Antigonón, un Contingente Epico
The shows by Teatro El Público, based in Havana, Cuba are well known for the way in which they rattle the system, challenge the status quo, and bring a sense of well deserved rebellion to life under a Communist regime, but upon bringing one of their shows to New York City, something gets lost in translation. Nothing to do with language necessarily, but rather with the beat. In the overtly liberal metropolis of NYC, Teatro El Público's Antigonón, un Contingente Epico feels rather tame, almost like if it was meant for liberal audience members to pat themselves on the back and applauding the fact that shows like this one get produced without any controversy in New York. The cast of five put on a spectacle that combines cabaret, poetry, lipsync, drag and the grotesque, to create an impressionistic portrait of the lives they don't get to live in Havana. It's an admirable undertaking but it doesn't always make for compelling theatre, the vignettes too aimless, the purpose of the show too vague. The anger at its center is tangible, rightful and necessary, but its lack of form leaves much to be desired. Although perhaps, the point is precisely that fury can never achieve a malleable form?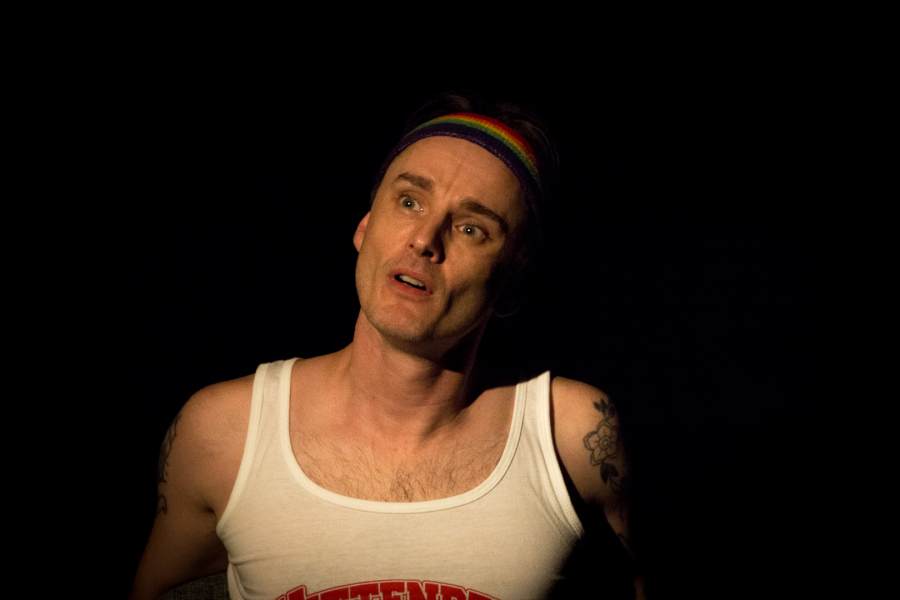 Re-Member Me
If theatre is an artform of ghosts, then Dickie Beau is a master medium whom the spectres have chosen to communicate their longings, fears and dreams. At least, so seems to be the case in the wondrous Re-Member Me, which first sees the talented lipsyncer take on the many voices of some of the prominent male actors who have played Hamlet including Sir Ian McKellen and Sir John Gielgud, only to reveal something more profound upon focusing on a legendary Hamlet played by Ian Charleson while he was dying from AIDS. Beau uses the stage to reclaim the way in which queer bodies are denied their whole existence, and in paying tribute to Charleson's performance, which most of us missed for myriad reasons, he also celebrates the legacy of theatre criticism, which in a certain way becomes a chronicle of an encounter with the supernatural.
Pursuit of Happiness
The stage is dressed like an Old West saloon, complete with swinging doors that squeal to announce the arrival of new patrons. Inside cowboys drink shot after shot and give each other suspicious glances. A wrong look or word, and the whole bar explodes into a fight, only interrupted by an emotional confession, or an insightful monologue, in a way the anti-cowboy way to go. The brooding, silent types that populated the films of John Ford and Sergio Leone are given the satirical treatment in Nature Theater of Oklahoma and EnKnapGroup's Pursuit of Happiness, which examines the history of American masculinity through the two film genres that has best defined it: westerns and war movies. Nature Theater's irreverent tone is felt throughout the piece, while the physicality of EnKnapGroup's performers adds something special to the show especially as it enters its second part which takes us from the mythical West to an almost too real Baghdad (anchored by Bence Mezei's energetic, breathtaking performance), where the show becomes an indictment of violence and makes us wonder if we're only seeing the seeds of the next perverse wave of masculinity society will impose on future generations.