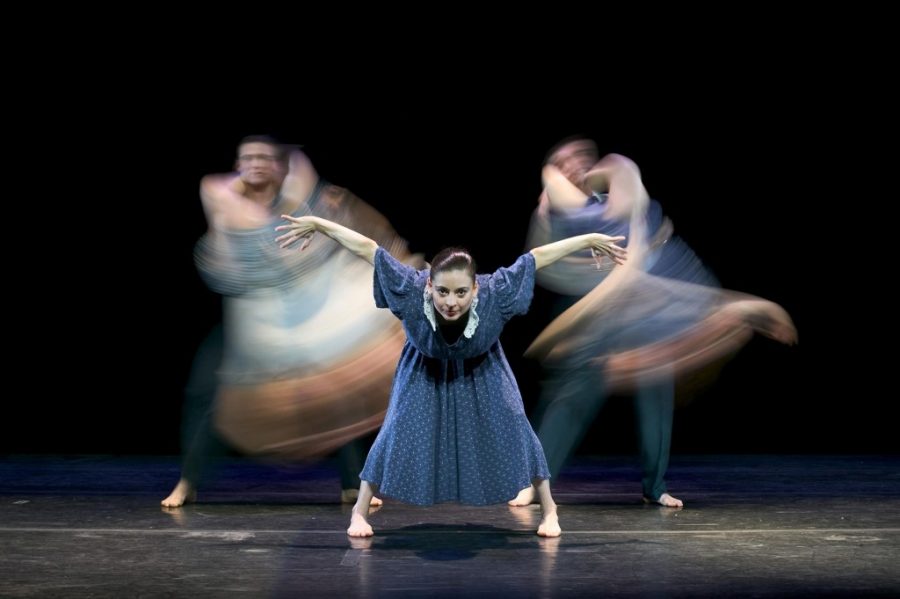 On Saturday, the 92nd Street Y's Harkness Dance Center presented, as part of their Dig Dance series, "Martha, May and Me," Pascal Rioult's tribute to his mentors Martha Graham and May O'Donnell.   The program for the evening consisted of four dances, one choreographed by May O'Donnell and Martha Graham each, and two by Rioult himself. As an added treat, the audience was invited to a post performance discussion panel, which included Rioult, Rioult Dance's Associate Artistic Director, Joyce Herring (who also danced with the Martha Graham Dance Company), Nancy Lushington (a former member of O'Donnell's company), Kenneth Topping (a former Graham principal), and others.  It was a spectacular evening of dance and dance theory.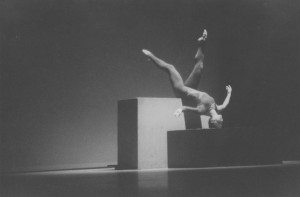 The performance opened with O'Donnell's "Suspension," the choreographer's landmark tribute piece to aviation and undoubtedly her best known piece.  The piece was debuted in 1943, and in the hands of Rioult's company has not lost any of its freshness.   Seven dancers move on stage with independence, yet harmoniously forming gracious abstractions and patterns.  The piece has of course become a classic of the modern dance repertoire.  O'Donnell usually included the explanatory quotation from T.S. Eliot in the dance's program notes: " . . . at the still point of the turning world, there the dance is . . ."
The second half of the program began with Graham's "El Penitente."  Three figures impeccably played by Jere Hunt, Michael S. Phillips and Charis Haines, perform a powerful and moving mystery play about sin, penance and purification to the music of Louis Horst on a set designed by Isamu Noguchi.  First staged in 1940, the piece has its spiritual and artistic roots in the American Southwest and is in now also a standard of the modern canon.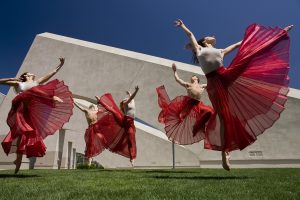 Pascal Rioult's own contributions to the evening were "Wein" and "Views of the Fleeting World."  The positioning of each of these dances highlights Rioult's own talent and importance as a choreographer.  Although the evening was intended as a tribute to his mentors, the juxtaposition of his work with that of two giants left no doubt in the audience of Mr. Rioult's undeniable place in the pantheon of the world's greatest choreographers.  "Wien", set to the music of Ravel's "La Valse" and premiered in January 1995, is a profound statement of humanity steamrolled by a modern economy.  It is a masterpiece and may become the choreographer's signature piece.  It is to him what "El Penitente" is to Martha Graham and "Suspension" is to May O'Donnell.   The magic of the piece, like all the greatest works of art, lies in its originality.  Rioult has created his own idiom of expression through movement that borrows nothing from his teachers.  His work is worthy of standing beside those of O'Donnell and Graham.
RIOULT Dance will perform these works and others at the Joyce, June 17-22.  For more information, check out our listing here.