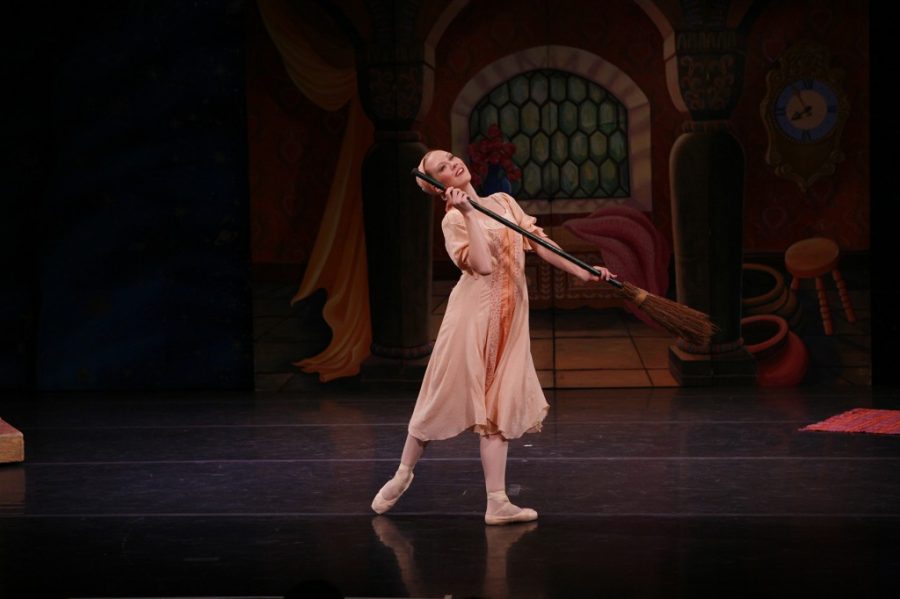 Children of all ages (and a few adults as well) are bound to fall in love with New York Theatre Ballet's production of "Cinderella" -- and this, it seems, is founder and Artistic Director Diana Byer's goal.  NYTB has a long and honorable tradition of designing ballets for children with the aim of developing in them a life-long love of dance.  And what better vehicle to do this with than Cinderella?   The perfect chamber ballet for a young audience, it has been intelligently engineered to hook and keep a child's attention.  It is pure magic.
It's hard to find fault with this staging of Prokofiev's masterpiece.  Everything about it is sheer enchantment: Donald Mahler's choreography is fabulous; Gillian Bradshaw-Smith's set design, lovely; and Sylvia-Taalsohn's costume design, exquisite.  All are perfectly matched to Prokofiev's sublime music, but what makes the experience truly wonderful is the dancers.  Rie Ogura as Cinderella is spectacular.  Every inch a prima ballerina, she moves with the precision of a diamond cutter.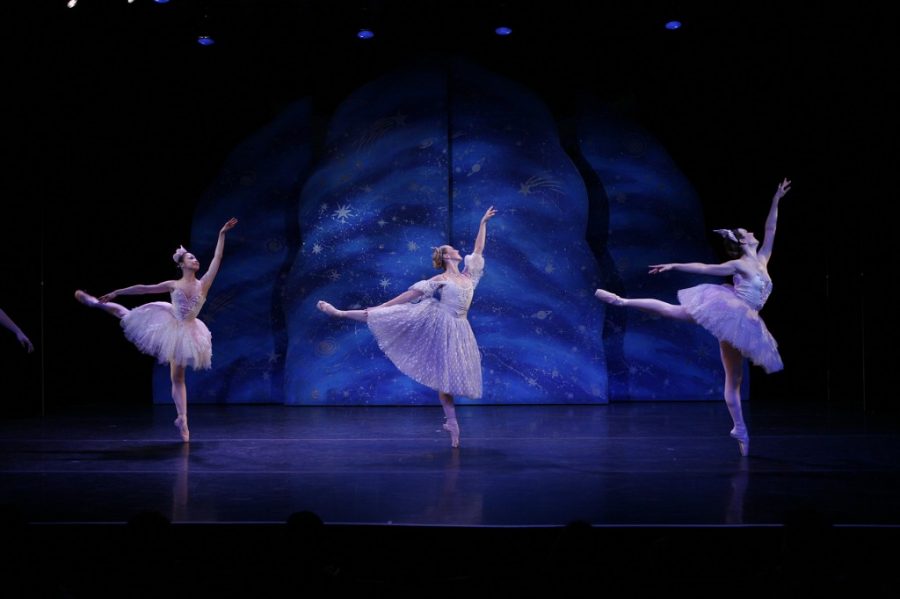 The role of the Fairy Godmother was wonderfully portrayed by Brianna Steinfeldt, as were the roles of the Stepmother and the rest of the cast.  Special mention should also be made of the Prince, played by 26-year-old Steven Melendez.  Melendez, a marvelous dancer with tremendous potential (with the right direction, he could become a great dancer of his generation) is an alumnus of NYTB's Project LIFT, which was founded by the company's glorious artistic director Diana Byer in 1989.   Project LIFT offers full or partial scholarships to talented children (about 30 per year) who are homeless or at risk.   These scholarships give these underprivileged children the opportunity to study at Ballet School New York (NYTB's professional training academy).  The program also gives these children coats, books, tutoring and medical care.
On second thought, this production of "Cinderella" does have one fault:  It has a running time of about one hour.  It's tyke-sized.  Fortunately for the adult lover of great dance, this fault has a very simple remedy: see it twice!