The summer movie season is just about half over and there are still tons of highly anticipated films left to see. You probably already know about films like The Lone Ranger, Pacific Rim, and The Wolverine, but you might not know about some of the lower-profile flicks that you should be excited about.
These are a few of the lesser known movies that we at Stage Buddy are excited to see in July.
The Way, Way Back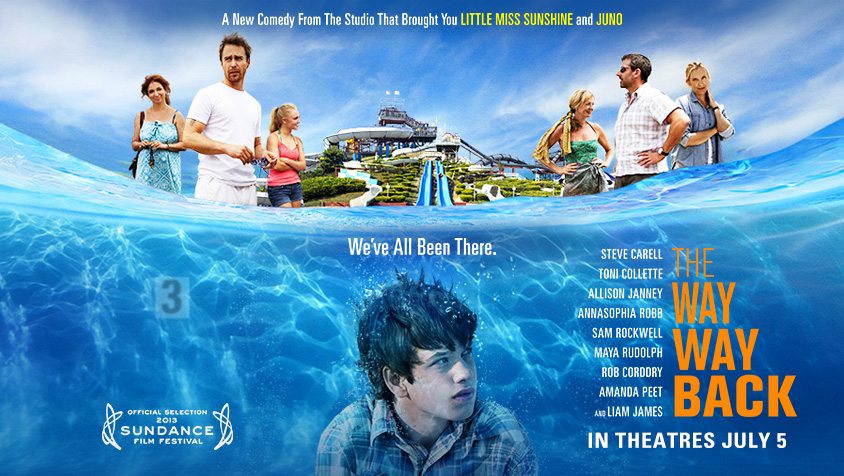 In 2011, the writing duo of Nat Faxon and Jim Rash (partnered with Alexander Payne) took home the Academy Award for Best Original Screenplay for The Descendants. For their first project since the Oscar win, Faxon and Rash will make their directorial debut with The Way, Way Back, a coming-of-age story which received rave reviews after it's debut at the Sundance Film Festival,  The film stars Steve Carell, Toni Collette, Liam James, AnnaSophia Robb, and Sam Rockwell, and is released July 5.
Fruitvale Station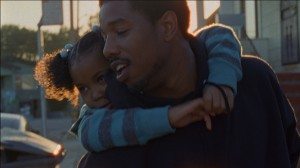 The true story of Oscar Grant, who was wrongly killed by Oakland police on New Year's morning, 2009. Oscar is played by Michael B. Jordan, who you may recognize from the surprisingly excellent 2012 movie, Chronicle. The Ryan Coogler-directed Fruitvale Station won the Grand Jury Prize and Audience Award at the Sundance Film Festival, and was awarded Un Certain Regard - Avenir Prize at Cannes. Fruitvale Station opens July 12.
The Conjuring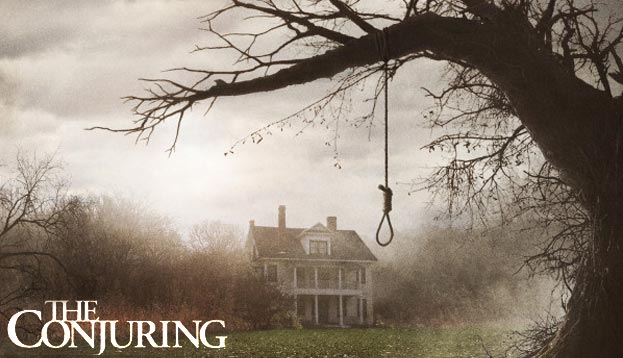 James Wan is an under-appreciated horror director. He's far from perfect, but his willingness to avoid unnecessary blood in his work is indicative that he cares more about creating a creepy atmosphere than shocking his audience with gore. The Conjuring looks like a typical haunted house movie, but Wan's adept direction should elevate the material to something scary. Also, keep an eye out in September for another Wan film, Insidious 2, the sequel to his mostly great 2011 film. The Conjuring will be haunting theaters on July 19.
The To-Do List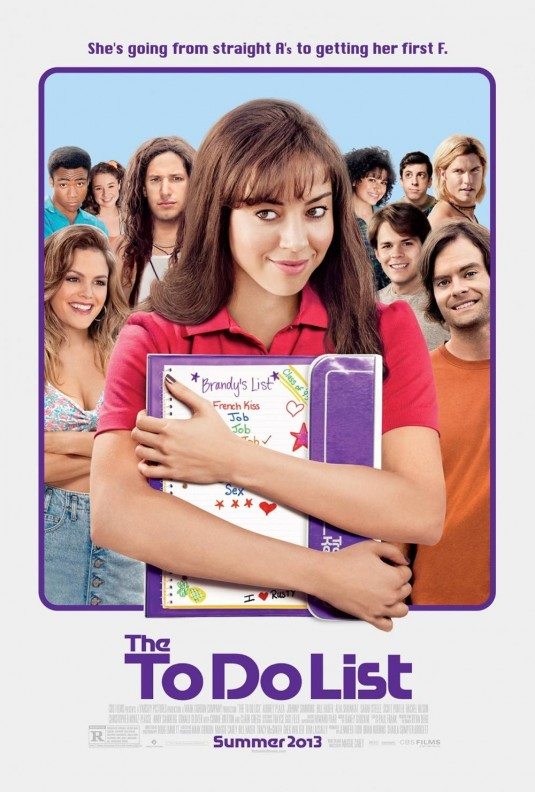 Aubrey Plaza is one of the many hilarious cast members on TV's "Parks and Recreation", but her role on the show restricts her to basically just being unenthusiastic all the time. Plaza gets a chance to flex her comedic muscle in this raunchy comedy about a college-bound girl looking to gain sexual experience before hitting campus. The film is written and directed by Maggie Carey, the wife of SNL alum Bill Hader. The To-Do List seduces it's way into theaters July 26.