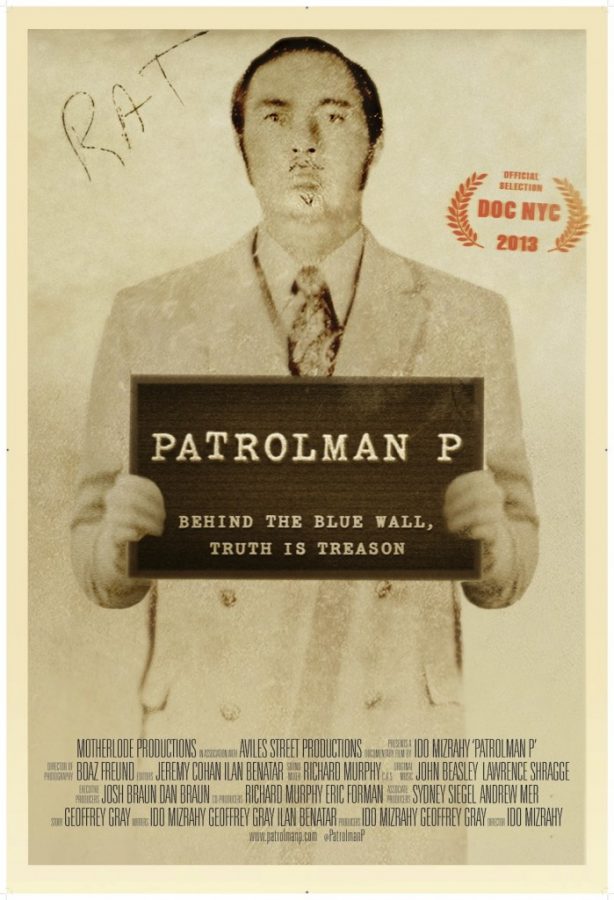 The New York Police Department of the 1970s was well documented as a corrupt force. Films like "Serpico" have already brought attention to some brave officers who swam against the tide of their crooked brethren, but a new name has emerged at this year's DOC NYC that most have never heard before. Bill Phillips was a crooked cop that was caught taking bribes by investigators. He cut a deal with them that allowed him to rat out his fellow officers while remaining immune to punishment. He testified at the Knapp Commission, putting forth damning evidence that could change the face of the NYPD. So why don't we remember Phillips as a hero? Because after his testimony, Phillips was convicted of a double homicide and spent the next 33 years in prison.
"Patrolman P", directed by Ido Mizrahy, attempts to uncover the truth behind the murders Phillips was charged with committing. The now 77-year-old man swears up and down that he was framed by the NYPD, who understandably disliked him after the Knapp Commission. Phillips owns up to his mistakes as a corrupt officer, freely admitting to taking bribes and having mistresses. But he has never stopped fighting to convince the world that he is not a murderer. Mizrahy employs his own private investigators to help him research the case, and discover if there is any truth to Phillips' claims of conspiracy.
Phillips' case is brimming with uncertainty, as Mizrahy continually uncovers old transcripts that point towards a frame job by the police. But are these snippets taken out of context enough to clear a man's name? Phillips passes a polygraph test about the murders, but the results are not admissible in court. Plus, polygraph machines themselves are known for being misleading and beatable. Was Phillips framed? We'll likely never know. But "Patrolman P" offers lots of puzzle pieces for you to play with. It's up to you to put them together.
"Patrolman P" makes its world premiere at DOC NYC on Sat. Nov 16 @ 6:45 PM at SVA Theater. An encore presentation will be held at the IFC Center on Thu. Nov 21 @ 1:45 PM