Rendez-Vous with French Cinema returns to The Film Society of Lincoln Center with new films by Philippe Faucon, Nicolas Pariser, Julie Delpy, Eva Husson, Catherine Corsini, and many other established auteurs, as well as rising talents. The festival, co-presented with UniFrance, shines a light on the variety of French cinema's production exemplified in the array of genres and styles featured in some of the 2016 selections. From social message films, to comedies about necrophilia and sexual awakening, the entries are sure to satisfy even the most demanding of cinephiles. The festival opens with Guillaume Nicloux's Valley of Love (reviewed here), which reunites the legendary Isabelle Huppert and Gerard Depardieu in the Mojave desert of all places, and will also offer free talks with the likes of Huppert, Melvil Poupaud and Julie Delpy. With so much going on, here are five essential titles: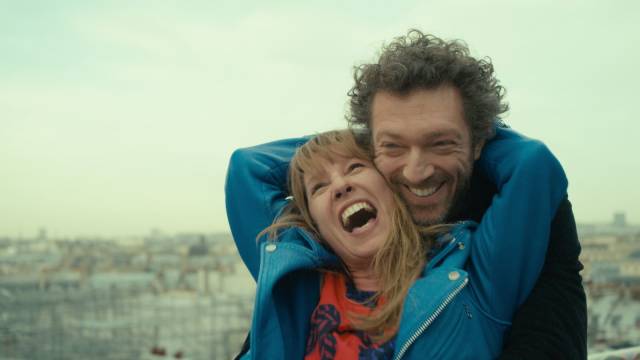 My King
Emmanuelle Bercot won the Best Actress award at Cannes (which she shared with Carol's Rooney Mara) for her ferocious portrayal of a lawyer reminiscing about her destructive decade-long affair with a restauranteur played by Vincent Cassel. Directed with astonishing insight by Maïwenn, who gives the film an unusual framing device that pays off beautifully in the end, My King is one of the sexiest films of the decade, as it touches on issues that films often address in a very superficial manner. As it tackles postpartum depression and drug and alcohol abuse, the plot could've easily veered into cheap melodrama, that Maïwenn turns it into a harrowing essay on the nature of love, is a miracle in itself.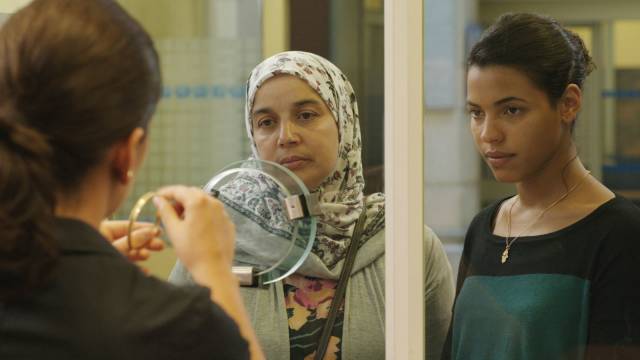 Fatima
Philippe Faucon's Cesar Award-winning film depicts the life of a Moroccan-born single mother (Soria Zeroual) trying to provide for her two teenage daughters by cleaning houses. Yet again, what could have veered into soap opera territory becomes an insightful window into the life of someone who hasn't ever really been captured in movies. Inspired by the real life story of poet Fatima Elayoubi, Faucon's delicate film shows the perilously subtle way in which racism, sexism and class bias, can damage the lives of women. Without preaching or moralizing, Fatima invites us to see the world around us with more accepting eyes.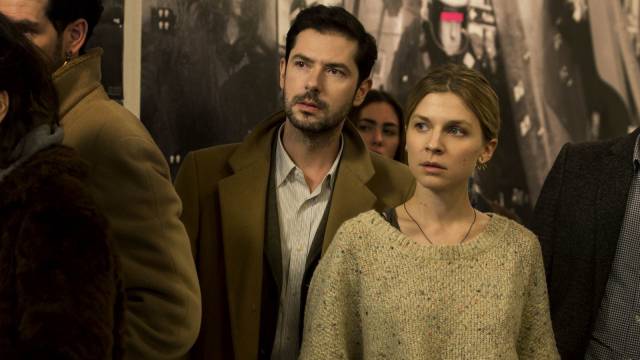 The Great Game
Nicolas Pariser's debut film is a deliciously Hitchcock-ian anti-thriller that unfolds mostly in living rooms, offices and smartly decorated governmental bureaus, where a sly government insider (André Dussollier) charms a has-been novelist (Melvil Poupaud) into writing a manifesto that will cause a once in a generation uprising. Through tense editing, scrumptiously wicked dialogues and Dussollier's devilish performance, Pariser crafts a film that never takes the turn we expect it to (the leading lady announced in the credits doesn't even show up until halfway through the film!)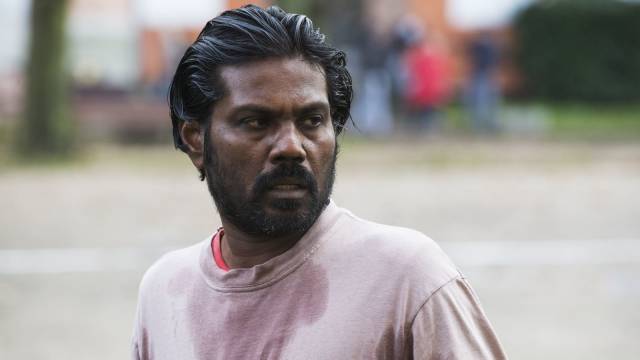 Dheepan
The film that finally won Jacques Audiard the Palm d'Or at the Cannes Film Festival, is in many ways a perfect encompassing of everything that made his previous work so unique. Dheepan has the genre thrills of The Beat That My Heart Skipped, the racial sensitivity and insight of his stunning A Prophet, and the sensuality of Rust and Bone, all of which he uses to tell a tale that would make Dirty Harry's skin crawl. Dheepan (Antonythasan Jesuthasan) is a Sri Lankan refugee who arrives in France with the hopes of starting a new life with his new family; however things soon turn dark, as he learns that violence is the one thing that unites all societies regardless of the language they speak. Ambitious and unrepentant, but also full of hope for a better future, the film becomes a representation of its leading character, a mystery one can't help but wish to solve.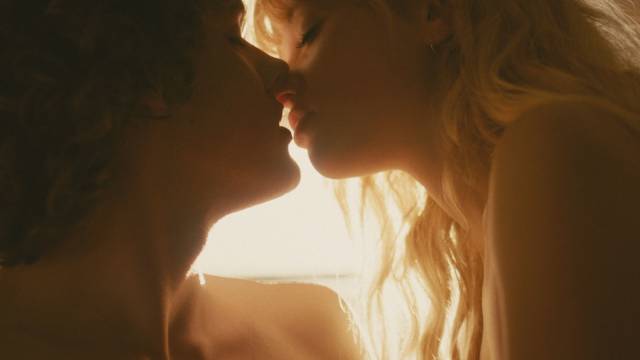 Bang Gang (A Modern Love Story)
Eva Husson reclaims a young woman's right to enjoy her sexuality without being filtered by the vision of a man in her golden-hued debut feature, which sees a gleeful teenager appropriately named George (Marilyn Lima) team up with her other female friends to throw the orgy of the season. Set in wealthy Biarritz homes, the film is an amalgam of Gossip Girl and Abercrombie and Fitch catalogues if they were being not only explicit, but honest when it comes to depicting youthful sexual desire. The film does show "moral repercussions" at one point, but only to showcase sex as learning process, rather than a sin.
For tickets to Rendez-Vous with French Cinema visit The Film Society of Lincoln Center's website.