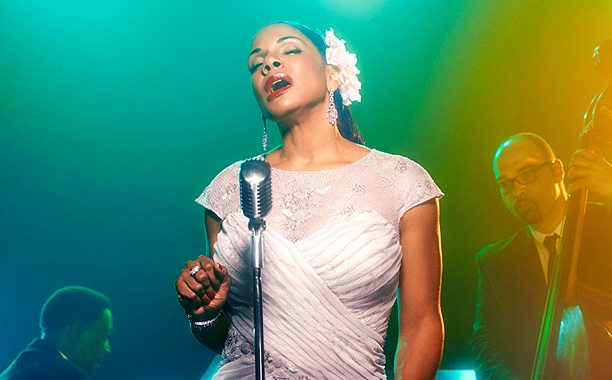 Although Broadway seasons begin in May and end in April, towards the end of the annum it's fun to look back at the calendar year – which comprises two half-seasons – and recall memorable moments that would be special on any stage and in any year. Since I live in Colorado, my Broadway smorgasbord is more limited these days than when I was a dyed-in-the-wool (and broke and miserable) New Yorker, but I still managed to hitch my sleigh to Times Square and catch a number of productions, and almost every time I felt lucky for doing so. Here are some especially lucky moments:
1. Bryan Cranston in All the Way. I've never seen an episode of Breaking Bad, but I did see this man command the stage for three solid hours as a cajoling, mean, sympathetic, conniving, and thoroughly human LBJ. Damn good play, too.
2. Two women, two shows: I didn't find Lady Day at Emerson's Bar and Grill emotionally involving; it was just an excuse to watch Audra McDonald imitate Billie Holiday. Fine by me. And then there was star-is-born Jessie Mueller, adorable and winning as Carole King in a musical that should have been crap but turned out to be mostly Beautiful.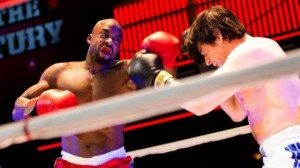 3. Another newly minted star: Nick Cordero, the brightest light in the highly entertaining Bullets Over Broadway. I swear, that show was a hit until the reviews came out and scared everyone away. Their loss.
4. It might serve as an asterisk in Ken Mandelbaum's next Not Since… flop book, but Rocky was far more enjoyable than critics gave it credit for, and the fight scene was – to make the most obvious pun possible – a knockout (although I was grossed out when fake blood flew off the pugilists and hit my hand. Happily, I didn't come down with fake Ebola.)
5. Briefly naked Kelli O'Hara aside, The Bridges of Madison County was a snooze, but her last number, "Always Better", stunned. Check the cast album if you don't believe me.
6. The play takes a long time to go, well, not very far, but the revival of Kenneth Lonergan's This is our Youth proved that for years, we've been expecting too much from the wrong Culkin brother. It's Kieran who's got the chops.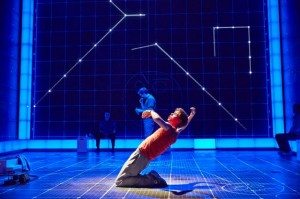 7. Although plays comprising mostly narration have their limitations, the English import The Curious Incident of the Dog in the Night-Time is so beautifully created and features such a stunning lead turn from Alexander Sharp, you dare look away from the stage only at your peril.
8. Yes, It's Only a Play, and Nathan Lane is only the greatest purveyor of stage comedy in our lifetimes.
9. The initial anticipation of seeing Christopher Walken play Captain Hook in NBC's Peter Pan Live broadcast. Yup, he sucked, but for one brief, shining moment, it sure sounded like inspired casting.