Yesterday, an extended trailer for the upcoming Bryan Singer directed "X-Men: Days of Future Past," was leaked onto the Internet. 20th Century Fox's legal team quickly raced across the web taking it down, but the damage was done. Now, check out five reasons to get hyped about this film:
1) Bryan Singer is back!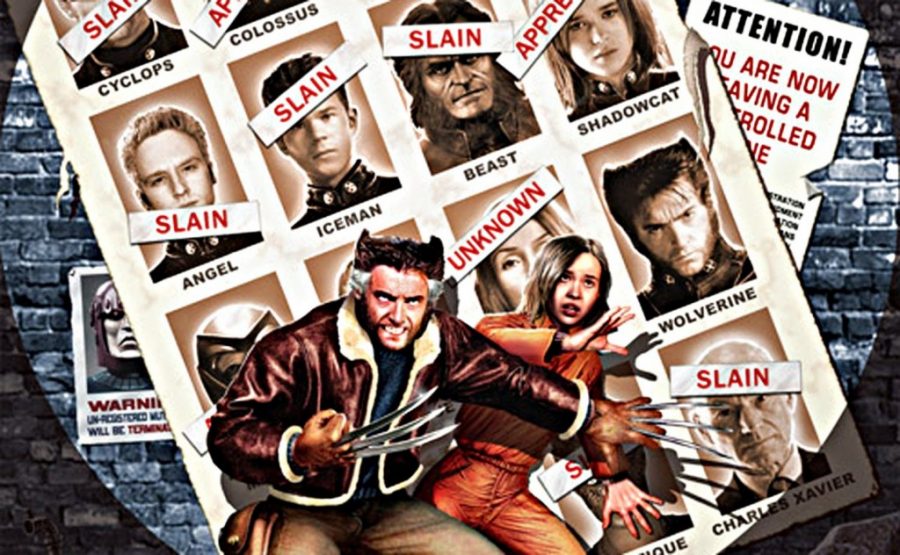 While he did write and produce "X-Men: First Class," the film was in dire need of his efficient and creative directing ability. On "Days of Future Past," Singer returns to the chair and takes full control of the film, the fans' delight!
2) Finally, Marvel breaks out an alternate timeline!
So far, all the Marvel properties that have been developed for film have generally focused on origin storylines, or standard fare. But Marvel comic books are renowned for their alternate timelines, title-to-title crossovers, and all sorts of parallel universe/time travel hijinks. It's about time we saw some of that!
3) Sirs Ian McKellen and Patrick Stewart
Two of the finest living actors England ever produced return to their starring roles as Magneto and Professor Xavier respectively. Quality acting is something that's been missing from many of the comic book films that have been recently released, but that's nothing these genius thespians can't fix.
4) New Characters!
The film will feature fan favorite X-Men characters such as Blink, Sunspot, Quicksilver, Havok, and the time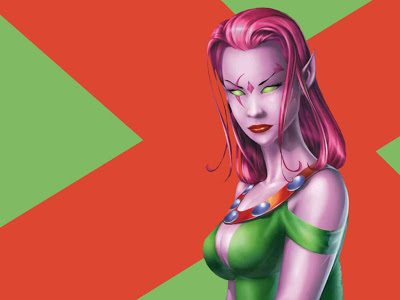 traveling superstar Bishop. Fans are already salivating with this knowledge, and more surprises are definitely in store!
5) SENTINELS!
All of the previous X-Men films have had one thing missing in common: Sentinels! The beloved mutant hunting robots play a central role in the "Days of Future Past" storyline, so watch closely for them as more details about the film begin to surface.
Here's a sneak peek that wasn't taken down, featuring a little look at the aforementioned Sentinels:
[youtube]https://www.youtube.com/watch?v=x4CiKfS5SpE[/youtube]