This year marked the 26th edition of NewFest at FilmLinc, which has become the major New York City film festival for the LGBT community. After checking out the many films the festival offered, I found the following three to be the most engaging and inspiring; Age of Consent, Blackbird, and We Came to Sweat: The Legend of Starlite Lounge.
Age of Consent, Todd Verow | Charles Lum | 2014
There's nothing more humanizing than watching someone whom you assume to have nothing in common with, experience things you thought only Hell had specially reserved for you. In our "woe is me" society, it's easy to ignore the pain that other's are going thru when you view yours as more important, but if Age of Consent taught it's audience anything, it's that struggle knows no sexuality, class, orientation, country or cultural group. While I connected more with the struggle of the gay men in We Came to Sweat, as their cultural struggles to fight gentrification, discrimination, and ignorance paralleled my own; I couldn't help but watch in horror and indignation as grown adult men in London are still fighting for the right to be themselves, both in public and in private.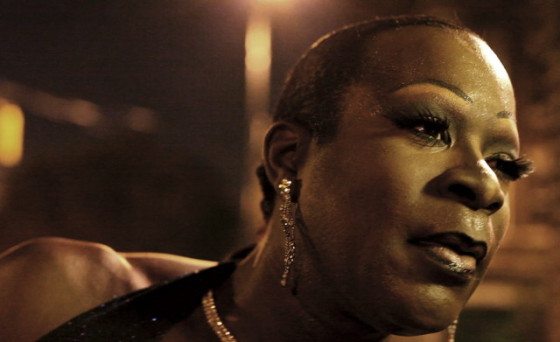 We Came to Sweat: The Legend of Starlite Lounge, Kate Kunath | Sasha Wortzel | 2014
I won't lie, I shed a tear. Within the first 15 minutes of the film I realized that the Starlite Lounge, not dissimilar to London's HOIST, was a cultural landmark in my own neighborhood. Like five minute gypsy cab ride in my own neighborhood. Seeing the emotional struggles of the Starlite owners and patrons, as they told the history of the first African-American gay bar in New York City, a historical institution in it's own right, was a heart-wrenching yet powerful experience for me. Seeing the film that celebrated love and life so much at Starlite, and knowing it closed to gentrification as I walk past the now vacant Metro PCS store that took it's place can be a bit of a downer, but it's still definitely a must watch.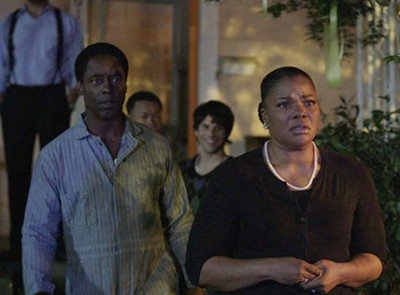 Blackbird, Patrik-Ian Polk | 2014
This was more of a toss-up in my opinion. Sure, Mo'Nique and Isaiah Washington both did amazing jobs portraying the adults of a gay teenage son in Hattiesburg, MS, a strict, conservative Bible thumping town that still thinks abstinence works in 2014. While the actors were nothing short of wonderful in their roles, everything from the concept, to the plot was so dramatic and heavy that I couldn't tell if their performances were overacting or just trying to match the script. While I can't say that this is completely unrelatable in this "progressive" era, a part of me still hopes that no parent would ever try their son they way Julian Walker's character was tried in this film.