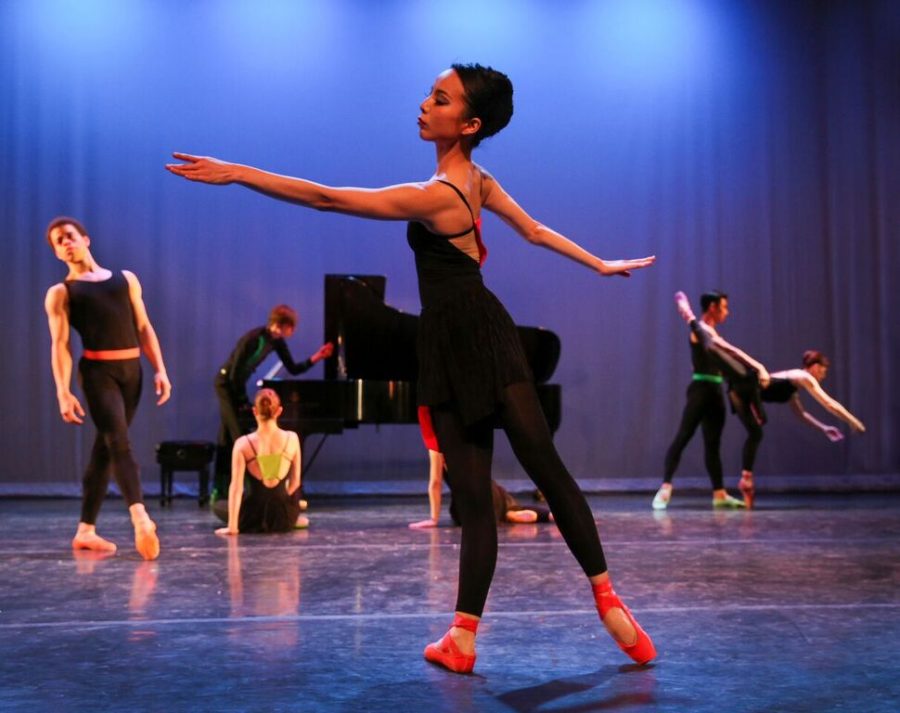 English actor Josh Collins is making a name for himself across the pond in America. A recent graduate of the Royal Academy of Dramatic Art, Collins has performed in historic London venues such as The Finborough Theatre, The Mercury Theatre, and Riverside Studio. He is currently preparing for his role in the military drama 9 Circles, in which he takes on the role of soldier Daniel Reeves, who has returned from Iraq and is dealing with the aftermath of war.
StageBuddy had the opportunity to speak to Collins about his experience as an English actor in America, his preparation for 9 Circles, and why theater is relevant all around the globe.
Welcome to New York! How are you liking your time here so far?
I've been here about four weeks. I love New York – it's my second favorite city, after London. My mom lives here so I come back and forth and feel very lucky. I also still have a good amount of friends and family in London, so home is definitely where my loved ones are.
You're also recently graduated from the Royal Academy of Dramatic Art.
I did. It was a wonderful experience – I learned so much there. I went in as what they would call a "TV" actor, and they made me do eight classical productions in row. I was on the big stage to help me grow, so they really stretched me. I couldn't be more honored to have had that experience. I also did a bit of BBC world, and worked on a new drama called Against the Law. It's really interesting and is about the 1967 homosexual act [Sexual Offenses Act].
What are some of your favorite West End shows?
I saw Peter Brooks in The Suit, that was brilliant. I also am a big fan of Mark Rylance and had the chance to saw him in Jerusalem and Richard III and Twelfth Night. I love his work – he's a real hero.
Growing up, did you also have the chance to experience American theater?
When I was 12, my mom moved us out to Massachusetts and we got to come down and see shows. I loved Nice Fish at St. Ann's Warehouse (notice the Mark Rylance theme!). I really enjoyed The Crucible, A View From the Bridge -- there's a lot on my list!
What do you think makes for good theater, no matter where you are in the world?
In addition to the amazing shows from the West End and Broadway, I really appreciate good Off-Broadway and some of the theaters willing to take on challenging work – there's huge similarities in the daringness and the ensemble feel and the group nature. It's really all about the show. We're all human beings with a story to tell and at the end of the day, it's about that connection.
Your current role in 9 Circles deals with some heavy topics and themes related to warfare. Tell me about your preparation for this role.
The prep work has been extraordinary. The material is delicate and there's a real sense of military pride. What these young men go through is unimaginable and it's an honor to tell this story. There's a lot of important themes – brotherhood, camaraderie, service, protection – and yet there are some serious issues, with mental health being one of them. It's important to understand the trauma and think about the questions surrounding re-entry into society, and we're trying to figure of all this out.
What will you always remember about this experience?
It's important to consider how we are helping these soldiers re-integrate. We must feel a sense of empathy and come together in helping them. It's been incredible working with such a loving, open, generous group of actors, our director, Kent Nicholson, and writer, Bill Cain, as we all ask these questions together. It has been an extraordinary sense of strength. It's been a total group effort and an absolute honor to be involved with this work.