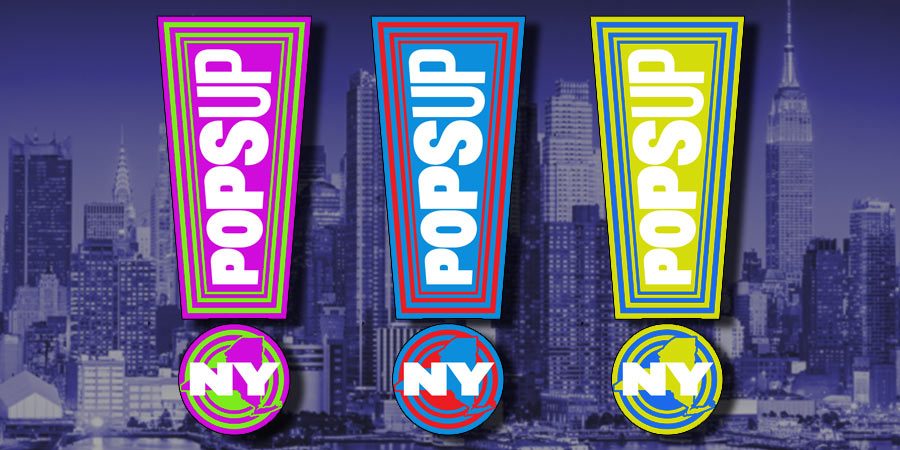 It has been over a year since Broadway theaters shut down, putting tens of thousands of people out of work. As more people are getting vaccinated and restaurants, gyms and bars are increasing operating capacity,theaters have still remained dark.
That is about to change. Governor Cuomo announced that indoor theater in NY will begin April 2, 2021 in so-called "Flex Venues." Flex Venues are performance spaces that have been adapted for social distancing and follow safety protocols. Overseen by producers Scott Rudin and Jane Rosenthal, a new festival of pop-up events will take place over 100 days.For the first time since March 2020, select Broadway theaters will open their doors to present concerts and performances, a series of special NY PopsUp events. The program will begin with the opening of the Music Box on 45th Street.
Other cultural venues to welcome back audiences will be The Apollo, St. Ann's Warehouse, La MaMa, Harlem Stage, and Park Avenue Armory, The SHED, Harlem Stage, National Black theatre and The Glimmerglass Festival's Alice Busch Opera Theater.
The New York State Department of Health is collaborating with "NY PopsUp" to tailor safety plans for each participating venue. The plan is to present 300 shows and bring the thousands of theater professionals back to work. This is a pilot program in preparation for a complete reopening of Broadway.
Each venue will have attendance limitations- based upon maximum capacity. The Health Department has set parameters dictating the size of audiences. As of April 2, the number of attendees can exceed the limit of 50 up to a maximum of 150 people, within a 33% max occupancy as long as attendees have tested negative. Over time the individual sites will be able to accommodate maximum capacity.The hope is that these indoor events will pave the way for the return of arts in New York.
Many of NY PopsUp events will be free and open to the public. The events will be staged throughout the state in every type of district and neighborhood, Long Island and Upstate. Due to the impromptu nature of and surprise element of the format, some performances will not be announced in advance.
Events will be posted on social media @NYPopsUp on Twitter and Instagram.